I was so tired yesterday at the end of the day, I skipped treadmilling. I rarely do this, but it was a beautiful fall day and Eileen agreed to sit with me while I had my martini outside.
She has been madly canning. Stewed tomatoes, huckleberry jam, bread and butter pickles. Ever since returning from China, canning seems to be high on her list.
My improvisations for Ballet class have been more and more elaborate lately. Not sure why this is, but it is what comes out.
In between classes yesterday I played through two of the four duetti Bach included in his Clavier Übung III. These are weird little pieces that I don't quite understand.
I am thinking about this volume having just learned the final fugue from it. Most of the work consists of large and smaller chorale preludes on the tunes from the so called Lutheran mass.
I think I understand the rest of this great collection of organ pieces, but the duets seem more esoteric. Judging from a bit of poking around they are a mystery I believe to the academic world of musicology.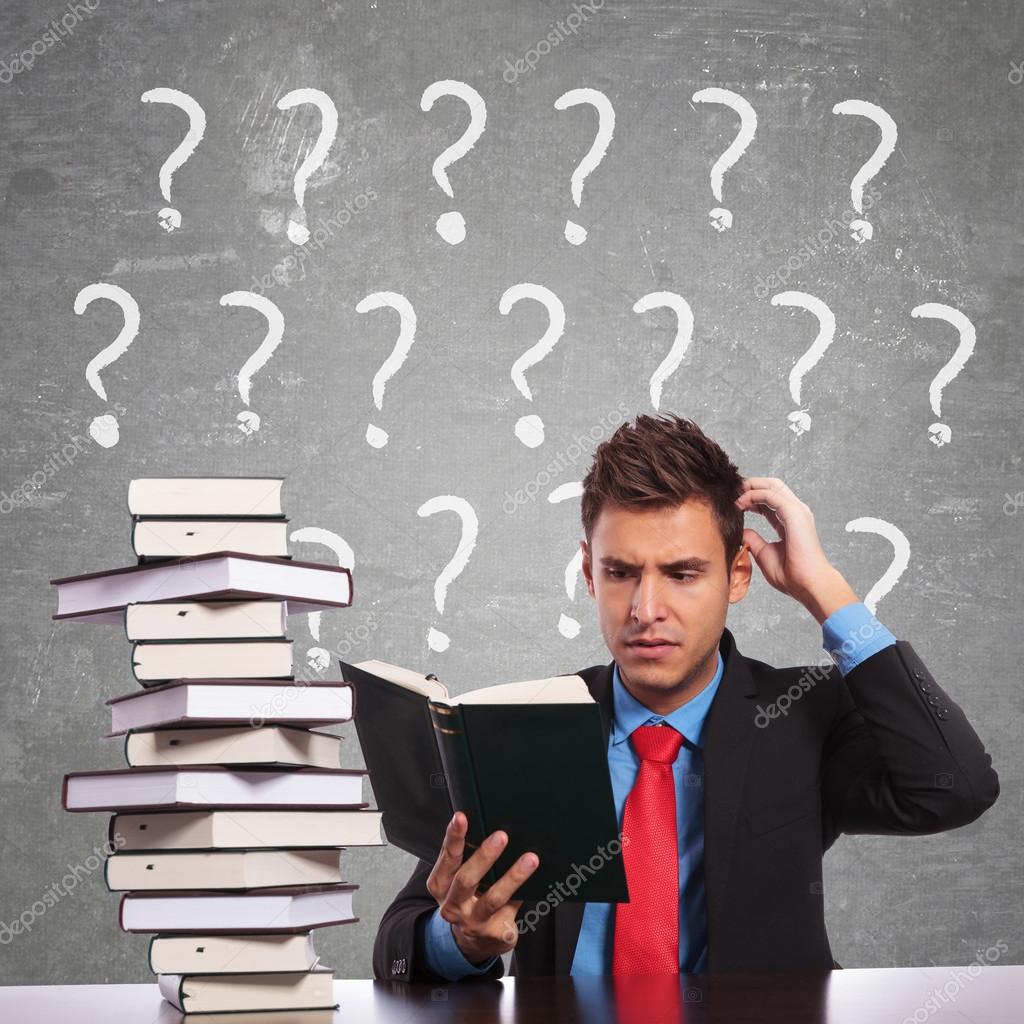 However, they seem to be Bach flexing his counterpuntal muscles in a limited setting of two voices.
I played through the third one in G major this morning. I'm still pondering the meaning of these pieces.
Since watching the second Hunger Games movie, I have returned to reading the book.
I have done this because I think the second movie is not a terribly good movie, while I thought the first movie better than the book.
I was surprised to find Collins' prose more lucid than I remember. Probably this is a result of reading too much George R. R. Martin.
Today I need to take it easy. I don't have too many tasks set for myself. Eileen packed a super secret package to mail to the U.K. Alright, it's not that super secret since the recipient of the gifts in it does not read this blog according to the purchaser of the contents, the beautiful daughter Sarah.

I think our desktop may have hit its final day yesterday. It's working on an old operating system. Eileen has been trying to use it to print up some stuff and finding it frustrating. I hooked up the big laptop to the printer and that worked easily. Although Windows 10 is annoying, it is probably a tad better for use with the printer than the old desktop.
I was glad that it was essentially "plug and play."
A friend of mine linked this on Facebooger yesterday. Surprising information. Then someone rebutted with the following  link.
After looking them both over, my conclusion was that the Observer article is better reported and in the future I will look with a jaundiced eye at the source of the second, Mediamatters.org.
What can I say? Another musician I listened to in my youth bites the dust.
Another much needed moderate reformer voice is silenced in China. This time by death.
Although a lot of the quiescence in this article seems a bit premature to me (Do not go gently), the fulfillment is something I am familiar with at my age.
sons and fathers often stand at the greatest remove, neither able to read the other
I think about my father a lot. This quote made me think of him, since he was so opaque to me throughout his life.
Nicely written essay about seeking out one's origins and family.
practical thinking.
We Americans have long boasted of having free and fair elections. Thanks to this Supreme Court, they are neither.