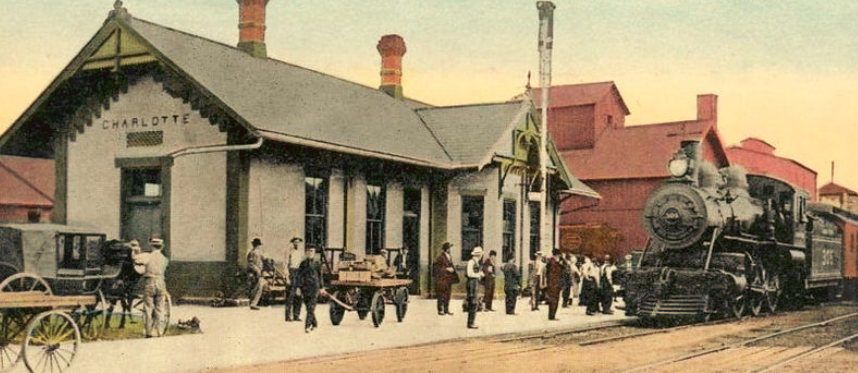 Eileen arrived safe and sound last night on the train from Chicago. It was an odd time for me having her away. I sorely missed her companionship. At the same time, my solitude encouraged me to do the composing I had set out to do. I like to think that if she had been around she wouldn't have inhibited this in any way. But I might have sought some solitude to do the composing, Or maybe not. Anyway, it helps me to realize how important she is to me. I'm very glad she's home.
I tried to coast through yesterday, resting. I treadmilled around noon, had lunch, then stalled a bit before going to see my Mom and practice organ. The purpose of my organ practice yesterday was to convince myself of my plan to perform two pieces by Widor this weekend.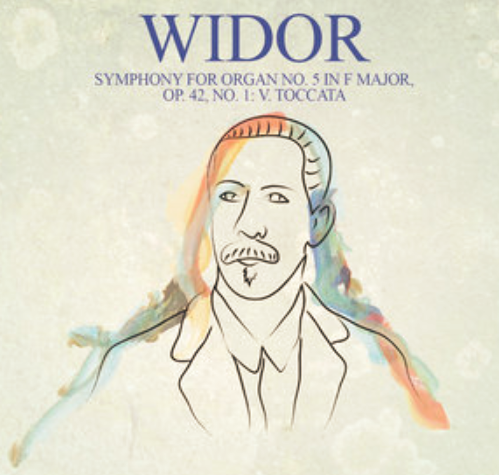 The Widor "Toccata" is a popular piece that is admittedly overplayed. However, it is incumbent on me to perform it because so many listeners in my community enjoy it.  Playing the old organ (which didn't make that good a sound, you recall) I scheduled the Widor "Toccata" around Easter, often performing at the end of the Easter Vigil and even again on Sunday morning.
Now that I have a real instrument I would prefer to use other organ music around the high holy days. I'm not that interested in big projects for these feasts particularly. Since I am also the choir director there is much to be done in these rituals. My role as organ soloist needs to take a back seat to my leadership of the choir and the congregation.
But I was satisfied with what I came with this year for the Advent/Christmas season. The music was charming and well written and showed off the beauty of the sounds of the organ.  I would like to do that with Holy Week and the Easter celebrations.
On the other hand, I feel like it would be silly not to play a piece like the Widor "Toccata" sometime. I see it as a band wagon going in the general direction of appreciation of organ music. I would be foolish not to hop on and perform the Widor "Toccata" at least once a year in my remaining years as musician for this community.
I did sit at each of the three instruments our organ committee traveled to hear and pounded out some sloppy measures of the Widor "Toccata." I was bemused to watch my colleagues, Craig Cramer and Rhonda Edgington look on slightly appalled. I think it was Rhonda (Hi Rhonda!) who said something like, it would not be her choice of repertoire to demonstrate these instruments.
And, indeed, the piece doesn't sit that easily on the sounds of the instruments that we looked at. In order to register it for this Sunday I have had to make the adaptations I am learning to sometimes make in order to have some music work on the Pasi that might not be one's first choice as repertoire suited for it. I like to perform as wide a range of material as I can muster.
Yesterday my main goal was to convince myself I could play a little excerpt (6 pages worth) of the second movement from the same organ symphony as the more popular toccata.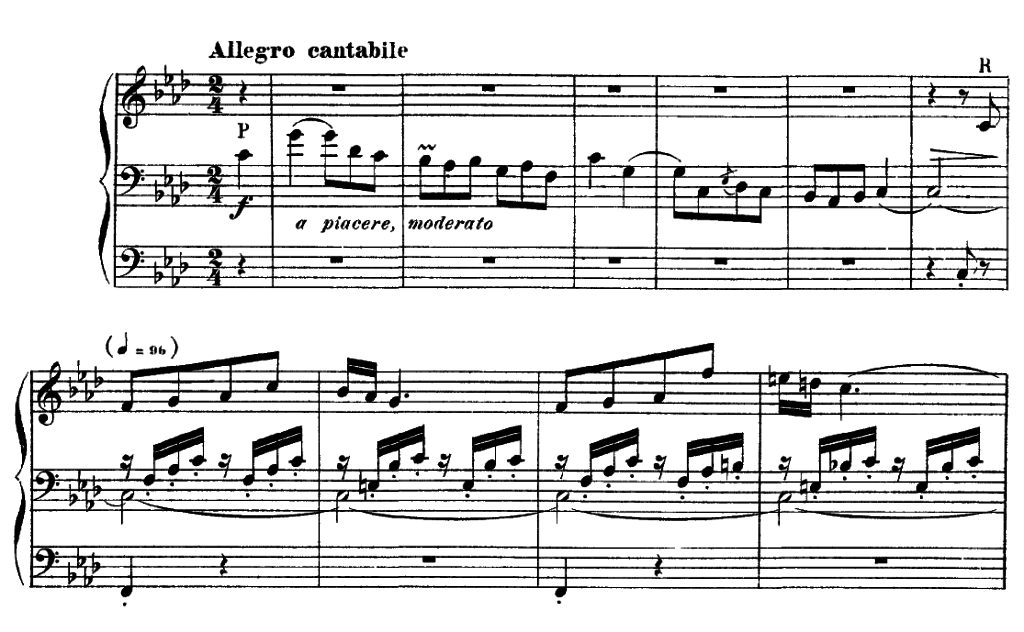 I have had my eye on this movement for a long time as one I like enough to learn and perform.  It has some very tricky spots despite being slower and more lyrical. I have been working on it for a while.  I can't play it at tempo, however, I think I can make it convincing at a slower more user friendly speed, especially if I manage good solid daily practice between now and then. It's good to have goals, eh?