The more I think about the use of bass trombone on "Breath Dance," the more I think it doesn't serve my original composition very well. It would have been easy to compose or recompose the entire piece for use of bass trombone instead of tenor. But by the time I found out that the bone player wanted to use his bass trombone, there was not enough time to do this recomposing.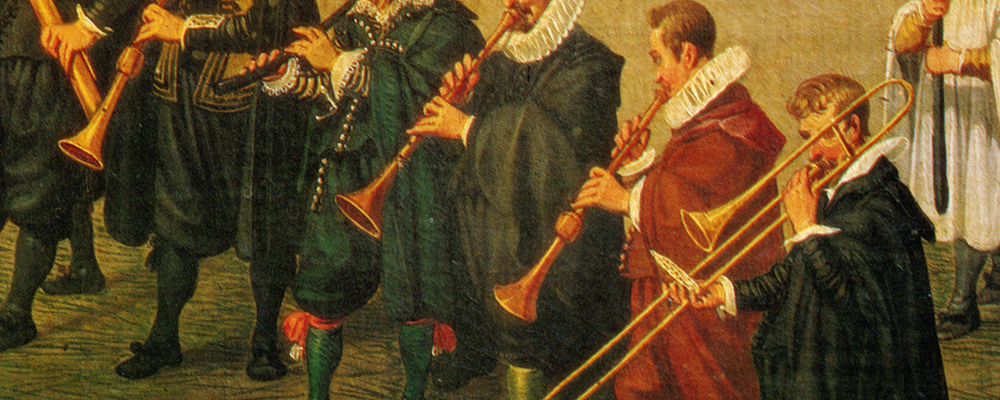 I resisted changing the other instrument parts for practical reasons as well. I didn't want to sloppily rewrite parts last minute and then re-issue the entire piece for the ensemble. They already now have a complete compositions they can use. The last minute bass trombone part doesn't change the piece that much. It just doesn't serve my original ideas the way I would have done it if had known that bass trombone was the preferred instrument. If I can, I will go hear the performance or even attend one of their rehearsals, if invited, and give any helpful comments I can think of.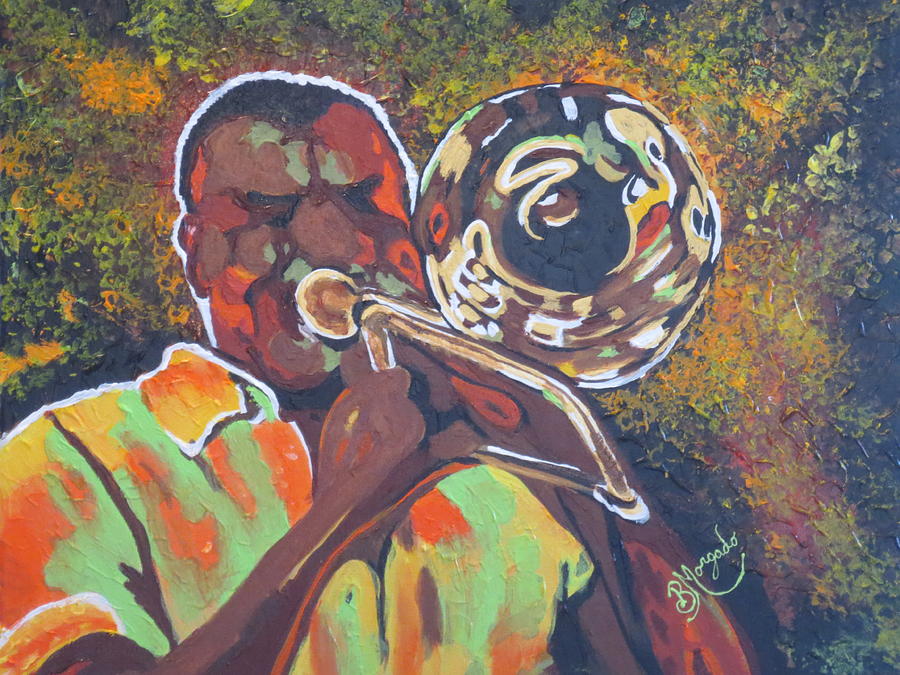 It's funny. It's not unusual for me to fall out of love with a composition after a while. But this time I seem to be retaining a belief in what I originally wrote. I also don't really care that much about how these performers need to perform it. I'm lucky when anybody is interested in what I do. But it's too bad I didn't know what instruments I was composing for. I didn't occur to me to ask if I could specify which trombone the player would play like I did with asking for soprano sax. I will do that next time.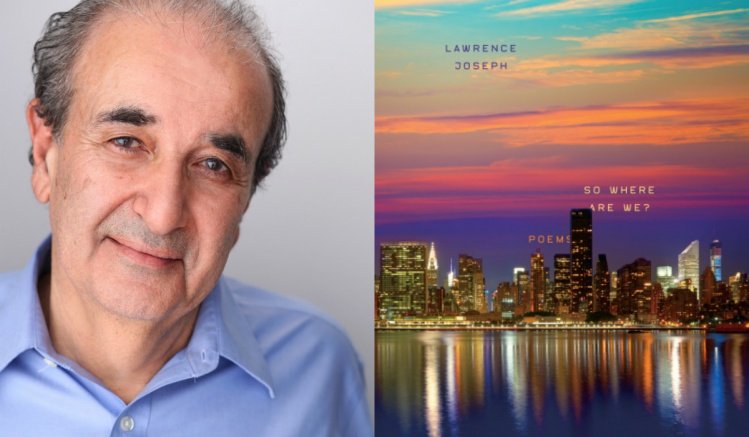 I finished reading Lawrence Joseph's book of poetry, So Where Are We? I found it a useful mix of clear contemporary despair and urban beauty. The poems seem to emanate from New York City, Detroit and even Flint Michigan in one poem. The language can be stiff even formal in a weird way (I just found out he also a lawyer), but that seems to me to serve the poetry. Published last year, there is a sensibility of reality in Joseph's poems that kept drawing me in. Often when I read a poem it feels like the poet is living in some sort of blindness of what life is like for many humans at this time of history. Joseph's eyes are open and they help keep the reader in touch with the horror and the beauty of being alive now.
I couldn't find my favorite poems in this collection on line (entitled "Visions of Labor" and "Is What It is," but I did find the two above in case you want to dip into this man's excellent work.
I do like the ending of "In Parentheses."
I'm about a fourth of the way into this interview. It says things much more clearly about his work than I have in my slap dash blog.