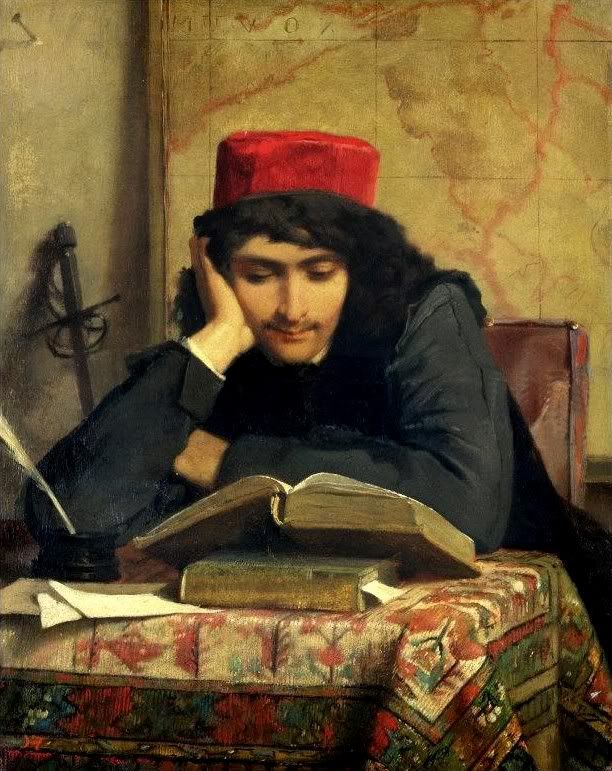 Finished two novels yesterday.
Pattern Recognition by William Gibson and Netherland by Joseph O'Neill.
The first is a sort of fashion/cyber mystery/spy romp.
I especially enjoyed the descriptions of England by a young anti-fashion American, Cayce Pollard. She refers to it as mirror-world.  One of the themes seems to be that branding and commercialization breaks down distinctions between cultures. No more mirrors, just the same brands especially those of fashion.
Another theme is that new forms of art emerge from new forms of technology.
Fun stuff. I "follow' the author, William Gibson, on twitter.
The second novel, Netherland, is a bittersweet trope on isolation, husband/fatherhood, and cricket nostalgia.
Hans van den Broek is working out his relationship with and temporary separation from his wife and child in the throes of post 9/11 New York.
He himself is Dutch and is married to an English woman. If the Gibson's Pattern Recognition is a techno-fashion spy story, Netherland is a middle-aged male wry look at guy stuff. I found his musings about relationship to his estranged 6 year old son particularly moving.
Also, Hans has a very interesting relationship with another person who is in America but not of America, Chuck Ramkissoon from Trinidad.  They are isolated romantics dreaming their way through the New York streets. Chuck dreams of building a world class cricket stadium and Hans wanders in the dream world of  New York trying to make sense of his own personal history and the city's.
There is also a bit of a technological underlying point of view.
The author, Joseph O'Neill, cannot resist using Google maps as a metaphor for the usual novelistic magic carpet rides of place and geography.
He has Hans trying to see where he is son is living or where Chuck's cricket field is lying in disrepair.
I was first attracted to this book reading Sven Birkhert's poignant admission that while reading this book, he wondered if what the character was doing was actually possible [link to Birkhert's Reading in a Digital Age] and put the book down and went tried Google Maps.
I was struck by the irony of the author of an article that basically was struggling with the dire impact of the internet on the novel practically contradicting his own main thesis by demonstrating the poetry that emerge from technology.
In this case, O'Neill's own wonderful descriptions of Googling that motivated me to see if the novel was worth reading.
"… with a single brush on the touch pad I flee upward into the atmosphere and at once have in my sights the physical planet, submarine wrinkles and all–have the option, if so moved, to go anywhere."
That sums up nicely my own excitement about the internet: "The option to go anywhere." I continue to believe that as the internet exists right now, one is mostly limited by one's own imagination when beginning to explore ideas and information.