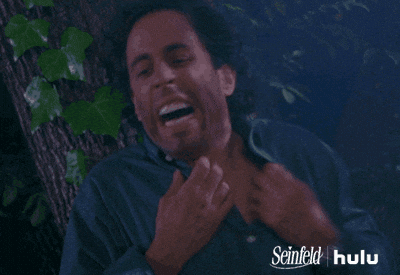 So these hives are kicking my ass. I think they are getting a bit worse, although they do tend to flare up and then recede just a bit. My BP is consistently high. My weight is increasing.
I called Ann Strickwerda's office. She is the dermatologist my doctor referred me to.
It had been a week since she had done so and I hadn't heard from them. I can see why now. They are booked solid until November. I went ahead and booked a November 7 appointment.
I called Julie Hutson's office. She is an allergist recommended by my boss, Rev Jen. I left a message on her machine. I messaged my doctor and asked her to refer me to this allergist, which she did rather quickly.
It's a bit cool in Holland today. Eileen and I went to the Farmers Market. I put on a flannel shirt and long pants for the first time in a while. I'm wondering if covering my body like that might help me not scratch my hives.
Eileen left to go help her sisters work on emptying out her Mom's old trailer. I still have my shirt and pants on despite my usual procedure of wearing tees and shorts around the house.
I am stressed. I had the usual helpful chat with Dr. Birky my therapist yesterday. He is a good listener. I told him that maybe the next time I see him (in two weeks) I might have some good news about these dang hives.
I'm going to go over to church and do a little prep for tomorrow and probably practice organ. It looks like I'm learning a Finale by David Hurd for possible use on Christ the King Sunday. Also, I'm working on the famous D minor Toccata and Fugue by Bach.
I had a good rehearsal yesterday. I spent some time with Sunday's anthem tidying up the organ part a bit. I will do that again today.
"I'm Tired of America Wasting Our Blood and Treasure": The Strange Ascent of Betsy DeVos and Erik Prince | Vanity Fair
"The story actually begins 30 miles west of Grand Rapids, in Holland, a town of some 34,000 on Lake Macatawa that is as reliable a Republican stronghold as any in America. The last time the county voted Democratic in a presidential election? In 1864—against Abraham Lincoln."