Going into last night's rehearsal I felt that I had prepared as much as I could. If it didn't go well, it would not be because I had neglected to do so. Before rehearsal I realized that Holland Symphony had a different conductor from when I played with them before. I really liked the old guy, but the new one is growing on me after last night.
(Quick update: Looking at the Holland Symphony website, it looks like the old guy, Johannes Müller-Stosch, is still the conductor, but Christopher Fashon is conducting the pops concert I'm playing in )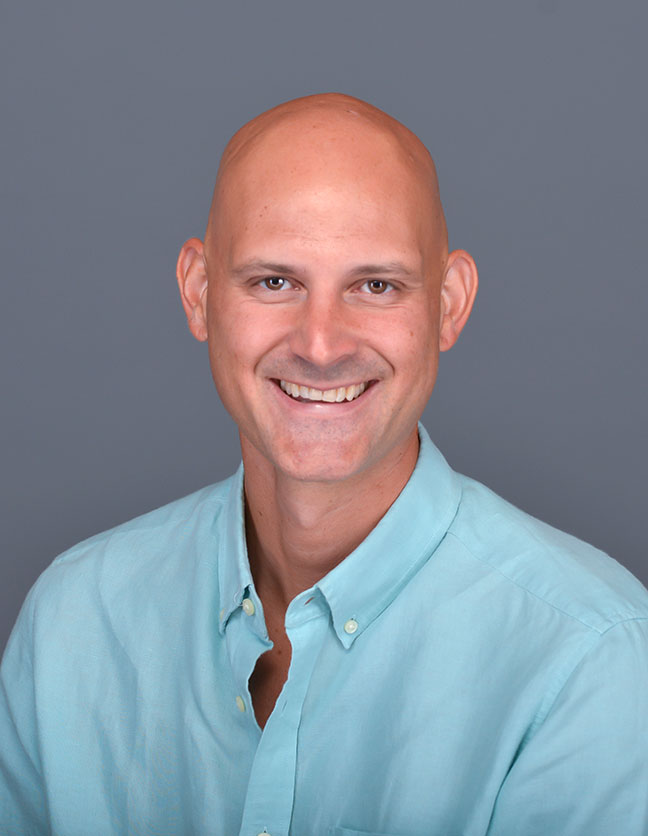 First of all, the virtuoso octaves I worried about were not exposed at all. So I was able to do what according to marked fingerings other keyboard players have done and simply drop the octave and play a solo line in unison. The first rehearsal for this kind of gig is very helpful because you learn when you have to be on alert for exposed sections. I marked these last night and will be working on them today and tomorrow.
The conductor asked me in rehearsal if I could make the harp sound on the electric keyboard have less echo. I told him I would work on it. So when I wasn't playing I looked carefully over the dashboard for this instrument but couldn't crack the code. I have emailed the manager to ask if she could help with this.
I remembered how much fun it is to play in a large ensemble last night. I do like making music with other people. I also like this program quite a bit even though it's lengthy. The conductor has done a pretty good job of bring some rhythmic Latin music (albeit tailored to a white audience) to Holland.
I learned a lot in rehearsal about the music we are performing including that Tico Tico is pronounced more like cheeko cheeko in the Portuguese.
Today is another work day. I am going to leave in a minute to go to church to plan and practice organ. When I leave pictures out of these blog posts it takes so much less time to do them. So forgive me, but only words today.