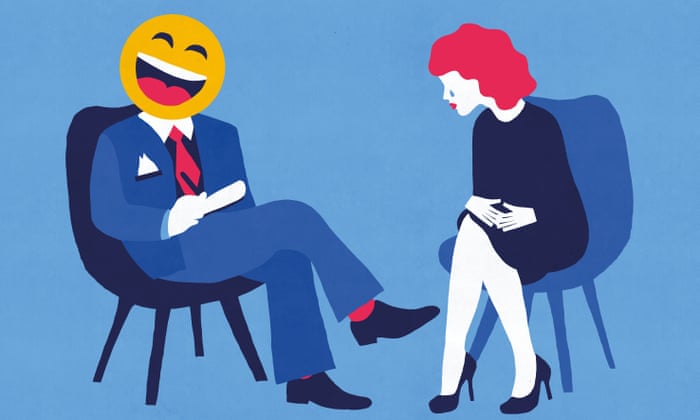 I told my therapist, Dr. Birky, today that I resisted making a list for stuff to talk to him about since we have not met for four weeks. I resisted because talking to him is not so much a report of what has passed in my life as talking about my own self in the moment. a holiday four weeks hiatus is a long time for staying connected with a mental health care provider.
I did notice that when I talked to him about something that wasn't all that happy his next question was about playing music with my extended family. When I talked to him about that I told him it was probably one of the high points of the holidays for me. He must have made a mental note to use that to stop me from focusing on the negative too much. Clever man.
Yesterday I played through three of Fanny Mendelssohn's Vier Lieder für das Pianoforte, Op. 2. I was surprised at how lovely I found them. I have played through them before but my attraction for them was different this time and more profound.
I chose to embed the recording above after listening to a live recording on YouTube. The live recording, although recorded and performed well, didn't attract me. In fact, I wondered why I thought the piece was so beautiful. Then I found the recording above of Irene Barbuceanu. I think it was partly the tempo but all the simpatico of Irene Barbuceanu's beautiful interpretation that helped me remember how much I like this piece
.
We had a heavy snowfall yesterday. Eileen and I got into it so that I could take her for her MRI at Holland Hospital. The hospital is not very far from here but we drove. Eileen broke out her snow blower today and did part of the drive. I dragged the Christmas tree to the block through the snow. Today was snow day for all local schools, plus the library didn't open until noon due to weather.
I continue to read poetry every day. These two poems from the current Poetry magazines grabbed me.
Sparks in the Sun by Kelan Nee | Poetry Magazine
Elegy for the Four Chambers of My Brother's Heart… | Poetry Magazine
I have been listening to this podcast from Southern Poverty Law Center. It's a good exposition of the Jan 6 insurrection. I love the SPLC.
A recipe for Welsh Cakes came across my Facebook Feed today. This looks like fun.