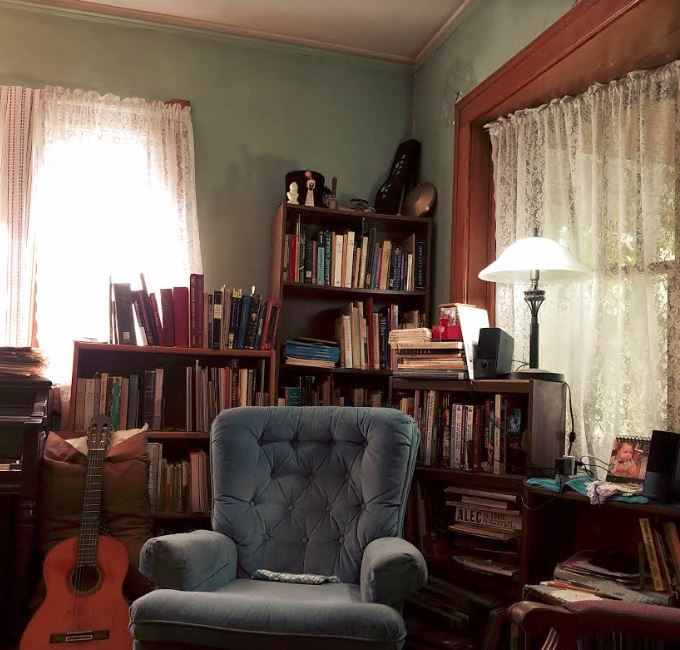 I finished putting my music books in order today. While going through them, I discovered some gems that I forgot I had.
I've long admired W. C. Handy.
I had forgotten I picked up this cool collection that is a replica of the 1926 edition of his book with the nifty illustrations by the Mexican artist, Migel Covarrubias.
I fell in love with this song from Spike Lee's movie, Mo' Better Blues. I was delighted to find it was written by W. C. Handy. I think this is when I picked up this collection. I sat down and played through some of it today.
This book of Beatles pieces arranged for guitar is really not too bad. Again, I thought I had lost it. I'm glad I've picked my guitar back up. I worked through several of these arrangements.
I discovered I have two copies of John Butt's The Cambridge Companion to Bach. I don't remember realizing it when purchasing the second one. This is a very fine collection.
I have made notes in both books. Sheesh. I'll probably keep them at this point.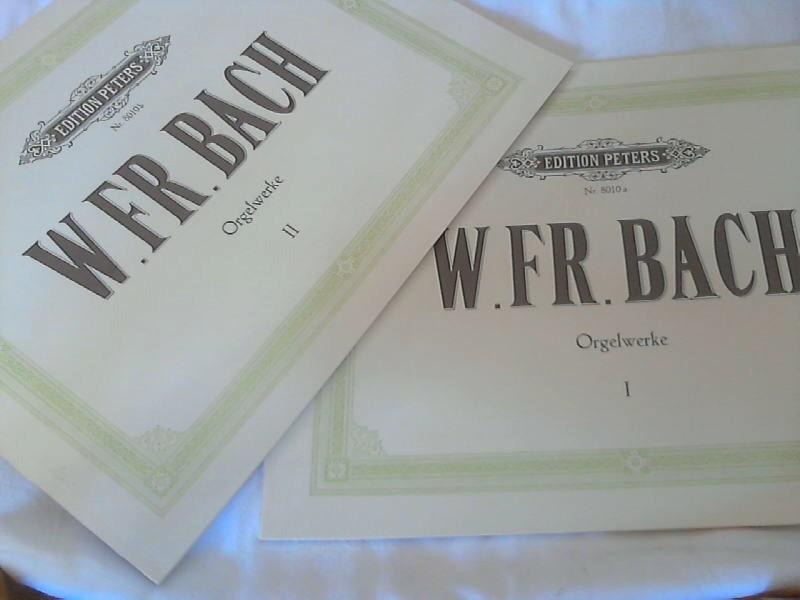 I recently purchased two volumes of Wilhelm Friedman Bach's organ works. Yesterday I discovered the first volume is fugues for manuals only. I brought them home to read through, since the one I played yesterday was kind of fun.
Today I was suspicious when Fedtke, the editor, lined up a sixteen note with the third note of a matching triplet. I think that Bach and his sons were quite capable of doing cross rhythms, in this case sort of fours against threes. I looked online, but couldn't find the manuscript. However I looked at two other editions, one of which was for oboe, clarinet, and bassoon (it's at the above link). In both cases the editors had indicated the more complicated approach, not lining up the sixteenth note with the third triplet but instead having it fall on the last fourth of the beat. I think that's probably right. At least, it sounds pretty cool.
So, I have decided that Mondays should be sort of work day for me. So, despite it being Labor Day, I submitted the music for this Sunday. No one's at the office but at least it's done.
Yesterday at the organ I contemplated learning a couple of new pieces, at least new for me.
After church Sunday, a second parishioner indicated how much they like the "Phantom of the Opera" Bach organ pieces.
I have been thinking of learning this piece anyway. I worked on it yesterday at the organ and today at the piano.
Likewise with a Finale by David Hurd.
I haven't thought too much of him since he asked me not play one of his stupid organ pieces since my then crappy organ was very limited and I emailed about adapting his piece to it. He suggested I play a different piece. Ding dong.
However, I have scheduled a choral piece by him for the Christ the King Sunday. It would be cool to play one of his organ works as a postlude. In his Arioso and Finale, the Finale seems to me to be a stronger piece (and shorter). We'll see if I actually learn it. In the meantime, I will work on it.
I ran across this yesterday. One of the editors is R. J. Watson who is somebody I enjoy reading about Hymn scholarship. It's a pay service but it's not too expensive. I'll probably sign up at some point.