Finished reading Kevin Young's latest book of poetry, Brown. I enjoyed it. Brown moves back and forth from writing poems about his son and about African American issues, including the libretto to an oratorio, Repast. I found it on YouTube this morning and listened to about 8 minutes of it (out of about 35 minutes). It helps to have the book in hand to follow the words. I'm not sure what I think of it, but it is interesting. And of course the subject matter like most of Young's book is timely and engaging.
The oratorio is based on a true story documented in the film, "Booker's Place." It's about Mister Booker Wright, a black waiter who worked in an all white restaurant. He apparently appeared in a 1966 documentary and spoke out about racism and was subsequently beaten by the local sheriff. If you watch this video I found, you hear phrases that Young put in the libretto.
Brown by Young is an excellent read with some solid poetry in it. This morning I ran across this phrase that made me smile.
the blues always dance
cheek to check with the church—-

from the poem Money Road by Kevin Young
As I'm writing this, I'm texting back and forth with Eileen. She says that she and her siblings  have been taking turns sitting up all night with her Mom. She says that her Mom is "still hanging on but now much more peacefully" and that it has been "hard to watch."
I think it's good that she and her brother and sisters are there. It's painful and difficult, but I think it's probably an important and healing time in their lives and relationships.
I have been digging deeper into my Greek studies. I keep circling around in the first seven chapters of my text. I'm finding the extensive Reference Grammar very helpful. Yesterday I ordered several more books to help me, most of them recommended in the text itself. At this point, I need all the help I can get, but I am learning more and more about the language and how it works.
I also spent some time reading in my New Oxford Book of Carols. When I came across this book, I had no idea how much important scholarly information is in it. It (and Temperley's works) led me to many resources about hymnody and carols. I spent time yesterday ferreting out articles cited in it online, plus I ended up ordering several reference books mentioned by it including Folk Song in England by A. L. Lloyd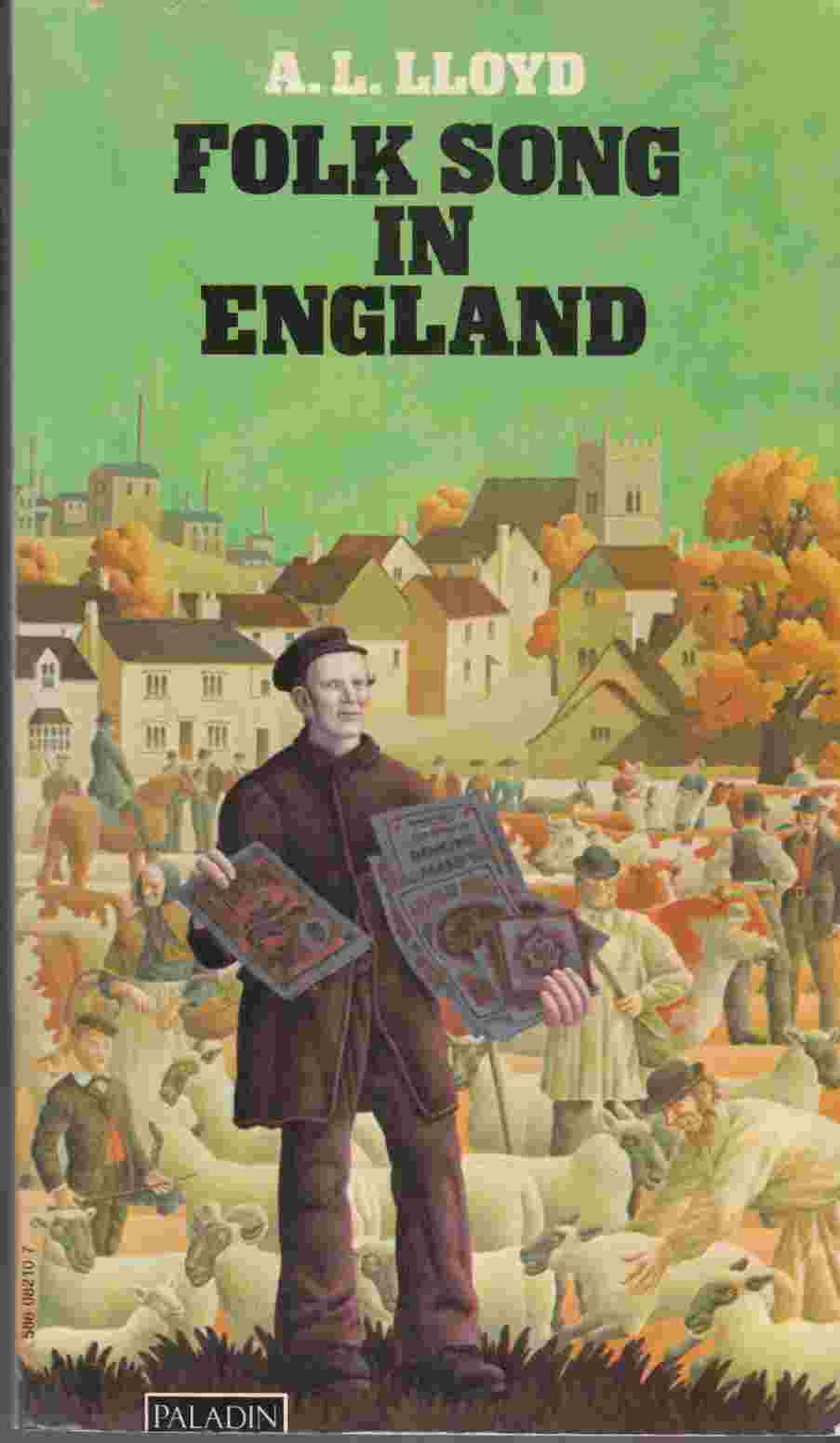 The Early English Carols edited by R. L. Greene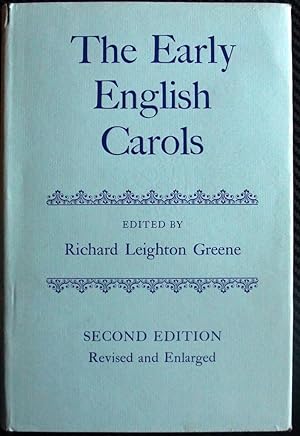 These rabbit holes I keep chasing down are the very thing to help me balance my work life with my personal life.