Rash update
My rash is still bad. I had a bad night last night. Eileen and I were considering going to a walk in clinic because we were both concerned that I am having swelling in my legs and arms along with the rash. After breakfast and boggle I decided to call an online "Ask a Nurse" help to find out if we should go to a clinic.
I went on to Spectrum Health's MyChart to copy down my meds in case I needed to know them and discovered there was a way to talk to someone online through Spectrum. So that's what I did.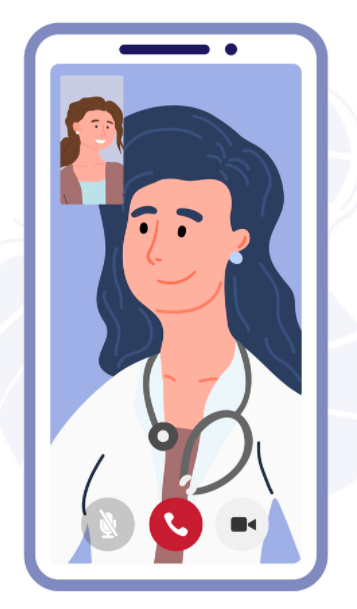 It was pretty cool. I was able to show the nurse practitioner my rash and swelling on the camera. She felt that as long as I wasn't exhibiting symptoms like shortness of breath that I was probably okay until next Monday. That was reassuring.
However I am not functioning as well as I have been. Since my legs are swollen I feel like it's smarter to keep them elevated. I'm planning to spend time in my easy chair to help that.
Ironically today is the last day that I can't lift due to the healing of my eye operation. So I can lift but I itch like crazy and have swollen legs and arms.
The reason Eileen was concerned about the swelling is that it's not very pretty. My right leg is much more swollen than my left. My right arm is more swollen than my left arm.
I continue to monitor my blood pressure and weight daily. The blood pressure has not elevated alarmingly. My weight has gone up but that might be due in part to the swelling.
So now all I have to do is survive until next Monday despite the fact that I'm not sure my dermatologist will have any answers since they couldn't diagnose it before. I am hopeful he can give me something to ease the symptoms which are kind of a pain.
I am still able to read and practice piano.
I have been trying to finish library's copy of Hayden Carruth's The Crow and the Heart: 1846-1959 since it is due soon. I have been impressed with this poetry. Carruth makes beautiful and exquisitely crafted poems. His language often puts me in mind of Shakespeare and Emily Dickinson. Dickinson herself often uses a Shakespearian language. This is Carruth's first collection. I have about 15 pages left in it.
Speaking of Shakespeare, I was reading Burgess's This Man and Music this morning. In the sixth chapter entitled "Under the Bam," Burgess talks about relationships between literature and music. Early on he points out a sonnet by Shakespeare which I always think of as his harpsichord sonnet (Sonnet 128). Burgess says "That Shakespeare worked among musicians and knew what musical instruments look like we do not doubt. He presents, in one of his sonnets, a very closely observed picture of a lady playing the virginal, though he errs in his use of the term, 'jacks.'"
When I looked it up I remembered thinking the line was weird: "Do I envy those jacks that nimble leap
To kiss the tender inward of thy hand." I use A L. Rowse's Shakespeare's Sonnets: The Problems Solved.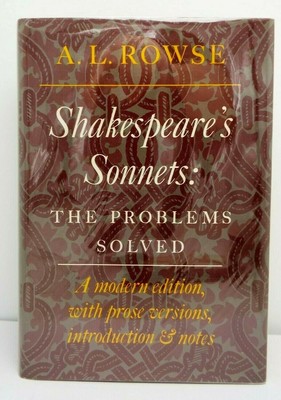 I always thought it was a bit of an arrogant title, but I did learn a ton from it. He gives a "prose version" of each sonnet. I notice that he corrected "jacks" to "keys" in his prose version: "I envy those keys that leap up nimbly to kiss your hand's tender palm."
I have more I could write about but I think I'm going to knock off and convalesce. More tomorrow.