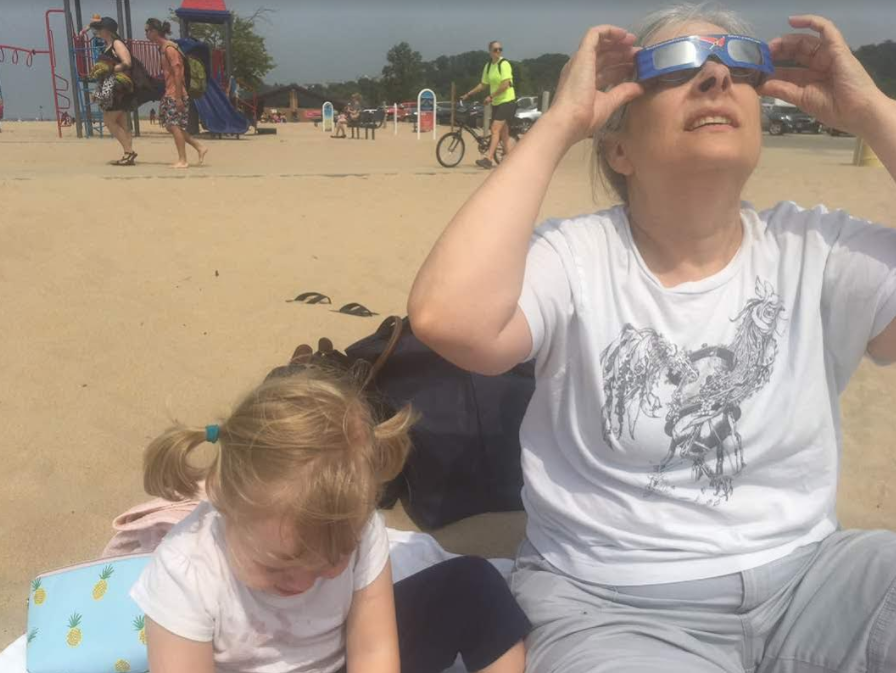 Eileen, Elizabeth and Alex went down to the beach to watch (not watch) the eclipse. I spent the morning doing a lot of stuff with Alex.
The pic above is from Sunday I think. But it's still representative. And of course Eileen gets her time in as well.
The next pic is from today.  I sang and played for Alex. Elizabeth had a little time to shower and do what she wanted. Eileen went grocery shopping during this time.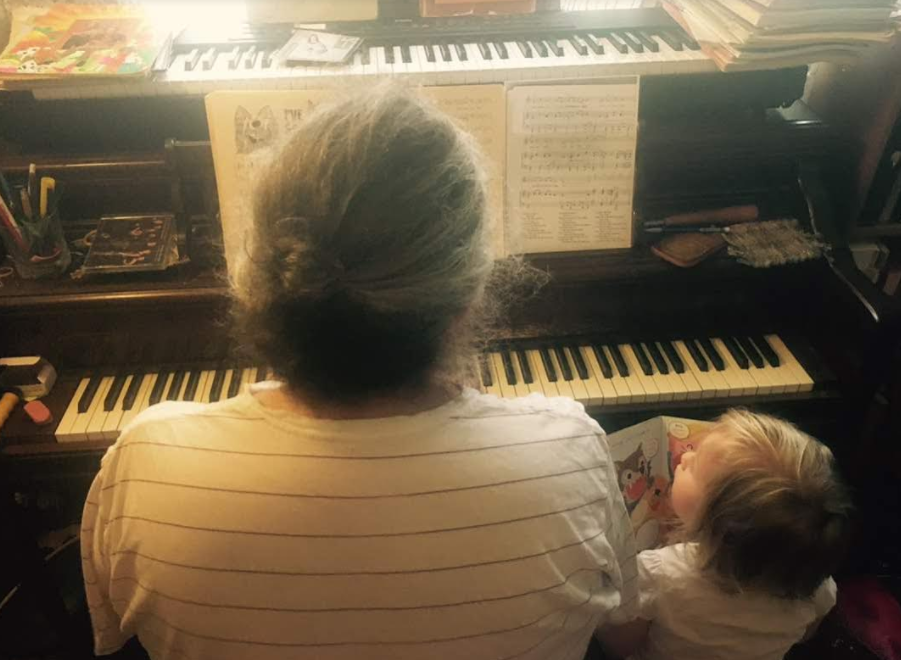 We "skyped" with Lucy and Sarah.
Then we took ice cream to my Mom.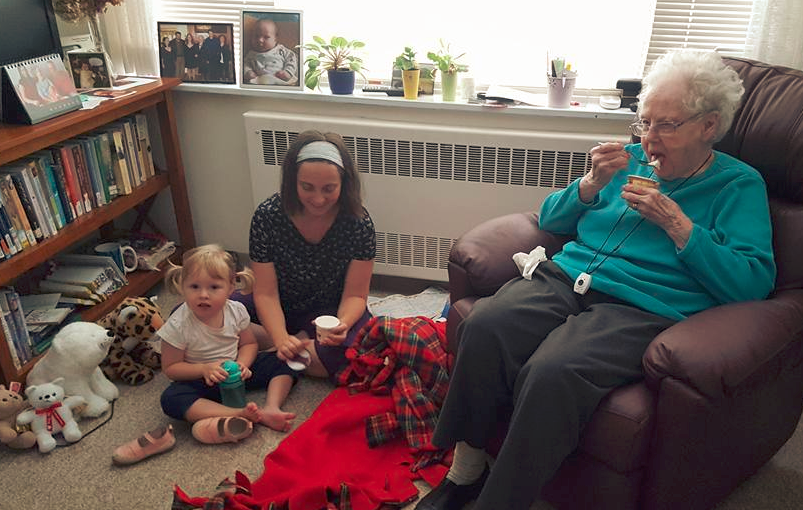 I'm at church practicing. I took pics for Sarah to use in the next Grace Notes 2017 poster, but they are taking forever to go through my email.
Time to get back to practicing.