I lost my smart phone this week. I believe it was Tuesday evening I came home from an exhausting day and discovered I did not have it with me. I was too tired to trace my steps to find it. The next day I did so. I began gently kicking through the considerable amount snow around my car in the driveway. Nothing there. Then to church and searched the snow where I had parked previously and then all the rooms I had been in on Tuesday. Nothing. I was starting to get worried. But at my Mom's nursing home I uncovered it buried in snow next to where I had parked the day before. Needless to say it was not in great shape. It's working but the right hand button which shuts it off and also shuts off the sound of incoming calls without answering them no longer works. I am so grateful that it did not get away from me. I even dreamed Tuesday night about it. Sheesh.
Today, Eileen and I drive up to her Mom's house. I think Eileen may be going to fix her hair for her. But at least we will give her her Christmas presents and have a visit. Eileen leaves Monday morning to fly away to China. I am going to miss having her around despite the fact that I treasure my solitude. During Christmas and New Years I repeatedly found myself playing through piano variations by Beethoven. I have an odd relationship to him. I am largely self taught on piano, having only a couple of years of excellent instruction from the prof at Ohio Wesleyan, Richard Strasburg.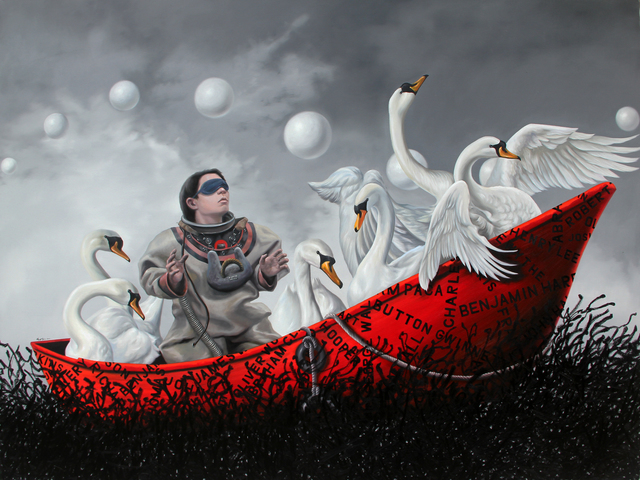 I struggle with my own peculiar aesthetic which is dissimilar from most musicians I have met in my life. I want it all. But this puts me in a critical (literally in the sense of skeptical but interested) relationship to most music, especially music I have not learned yet. I have admired Beethoven's compositional technique since learning one of his piano sonatas under Strassburg. The way a composer weaves a piece continues to fascinate me when it is done both skillfully and beautifully.
Flipping through volume 2 of the collected piano variations of Beethoven, I came across a little note from Jupe in the past: "played through entire book, 6/2016." How 'bout that?
This excerpt from the new controversial book was linked on Facebook by a friend. I read it. I think  it's gossipy and is actually what Nate Silvers has resolved to pay less attention to this year: "a shiny object." i.e. a distraction. Eileen and I agree that it feels like the whole controversy has been cooked up by Bannon and Trump>