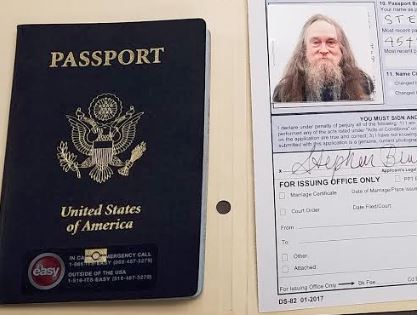 Eileen and I filled out our forms for our passports renewal today. Then we went and had pics taken and mailed the whole shebang.
It's a rainy day in Holland Michigan. Eileen's sister, Nancy, is dropping by and bringing canning supplies (at least I think that's what's going on). Eileen has a guild meeting tonight and I have a worship commission meeting.
Good obits from recent papers:
Susan Hiller, 78, Maker of Dreamlike Conceptual Art, Dies 
Erik Olin Wright, 71, Dies; Marxist Sociologist With a Pragmatic Approach
Rena Karefa-Smart, 97, Leader in Ecumenical Movement, is Dead
Plus this interesting article on digital journalism.
Digital Media: What Went Wrong – The New York Times
I almost forgot my friend's eloquent letter:
Hope College Music department is bankrupt ethically as far I can see.