I have subscribed to an Alexander Technique email discussion group. I  have only perused the resulting emails in my inbox. But one word jumped out at me that a writer used and that was the word: "overthinking."
Wow.
Maybe I should change the name of my blog to that.
Yesterday afternoon I seemed to be involved with a deluge of overthinking. I got bogged down (not blogged down, that's what I'm doing now) with several unrelated exchanges and things:
1. emails from an august bride
2. emails from my boss about a funeral
3. searching for a Bb clar part for schumann's opus 73, no. 1
4.  emails from my brother about my mom's vacant house
5. emails from a friend whose wife is dying
6. thinking about my fam of origin fam system
7. emails from someone asking me to write & "illustrate" stuff on the web
8.  wondering why I was so deflated by the end of the day
Each of these required cogitation. Most of them involved formulating coherent action or reactions.
Fortunately, I offset this with

1. spending the morning tending my Mom (a good thing)
2. spending time with the music of Durufle & others
3. MAKING a goddam B b Clar part for Schumann's opus 73,no.1
4. having a nice meal with my wife
5. watching a mind rotting DVD (The remake of "The Taking of Pelham 123" if you're curious
After wondering why I was so deflated, I began to realize the different directions I felt pulled yesterday. I guess this is more evidence of the down side of my sensitivity which is being thin-skinned.
However, I didn't over react when I found out that my hour and a half work of transcribing Schumann was for nought. After I emailed it in an attachment to the band director overseeing this player, he emailed me that he had found the part.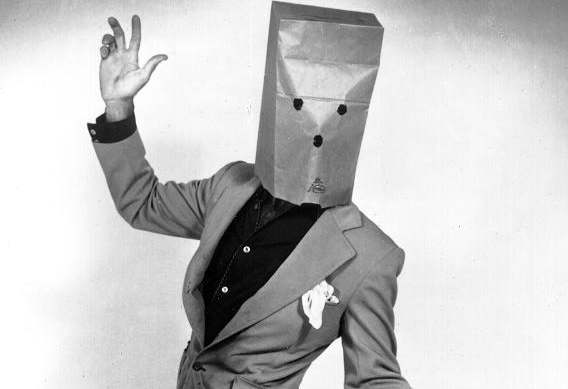 But returning to the idea of overthinking, I realize this morning that I spend a great deal of my life attempting to still an inner monologue (this is especially true when I do music) &/or simple releasing or letting go of thought and literal tension in my body.
Even sitting here at my breakfast table in the dark (outside) I find myself instinctively releasing tension in my shoulders when I notice it.
So much of performance  anxiety is allowing one's entire self to do what it can do best.  I used to say the Xtian office daily. I now believe that this kind of prayer provides a distraction for me, a mis-direction, if you will, that allows me to just be, a deeper form of what I think prayer is.  The trick is to do this without the distraction. I need to go from overthinking to getting over thinking. But at least being able to distract one's self away from self sabotage can be a step along the way.
Today I must spend the morning choosing hymns, then rehearse Mendelssohn and Mozart with my piano trio, then meet with boss (always a pleasant prospect, actually). Later in the evening Eileen and I are going up to the local Barnes & Noble to hear a friend of her's play and sing his songs at an open mic dealy. Then I'm planning to look around B & N because my boss gave me a B & N gift certificate for Xmas.