This was our anthem last night. The choir was asking about Billings.
I mentioned he was one of America's first composers but also said I wasn't too sure about it. I checked it this morning and Wikipedia says he is regarding as America's first choral composer. This performance is good but I liked ours better, not quite so polished sounding.
My friend Rhonda (and sometime reader of this blog, Hi Rhonda!) came to the Vigil last night. We had emailed back and forth earlier in the day so I wasn't shocked to see her. It rattled me a bit having such a fine musician worshiping with us. The service went well. Rev Jodi did a good job. I know she was a bit "jittery" (her word). The postlude (Widor Toccata) went well in sections and was shaky in others. I have been practicing it slowly and only sped it up yesterday during the day to see how the registration would sound.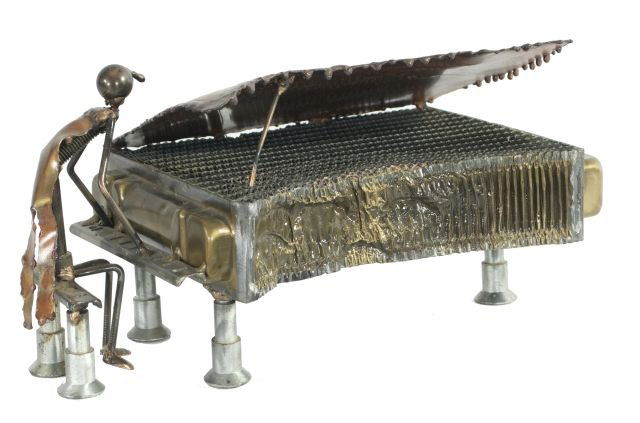 I have mixed feelings about this piece. I play it because it's a recognizable and popular organ piece. How many of those are there? Afterwards Rhonda came up and said hi. It was a bit mortifying to have her hear me play this and not play it as well as I wanted. But toujours gai, Archy!
As I was doubting whether I should continue to schedule this silly piece at Easter every year, a parishioner came up to me and told me how much it meant to her to hear it. Sigh. I remember my teacher, Ray Ferguson, telling a story about how a visitor at Easter came up to him after his "non-Widor toccata" Easter postlude and said that he had come with an expectation to hear it. What did Ray do? He sat down and played the damn thing for him. What a guy.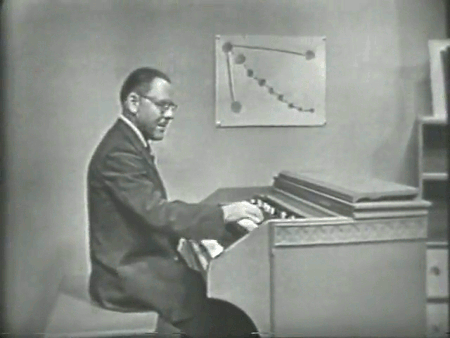 So I am tired this morning, but think I can make it through fine. After church we will visit Mom and then drive to Whitehall for the annual Hatch Easter Egg Hunt. After we get back i can rest a bit. Tomorrow I have a doctor's appointment at which I will report how my new meds are working (good) and seek a referral for a shrink. The next day I will take my Mom to a doctor's appoint. Then I can get out of town for a few days.
This is today's anthem. I have done it before with other choirs. We will sing it in English. I think it makes a nice Easter Sunday anthem after Triduum. Plus one more time through Widor and I will be done!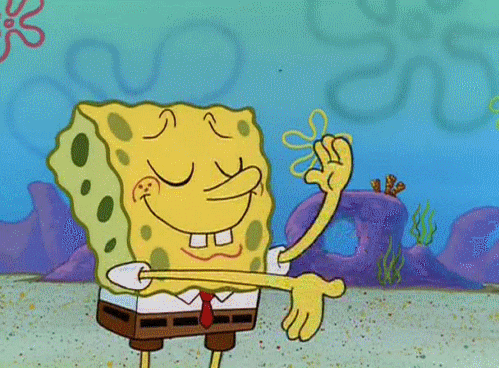 I haven't made it through many of these. I tire at slideshows and videos. Easier and quicker to ingest prose. Still I'm sure I don't use my computer nearly efficiently as I could.
Our local sushi place makes a great salad. I was skeptical at first but a taste convinced me. One nice thing about it is its dressing. Yesterday I adjust portions in this recipe and made a dressing for our salad at supper. Eileen thought it was similar to the restaurant dressing.
 Control of the media is crucial to government control in all countries. What a travesty.
Damn.