Eileen and I have already been to Evergreen and exercised this morning. It's about 10:30 AM local time. She went to a class. I treadmilled.
Friday night we had date night. We went to the Sushi place and then to a dance concert. The "Visceral Dance Company" is a group of ten dancers based out of a Chicago dance school. Their dancing is extremely energetic and precise. However, since the concert was two and half hours long (!) I was left thinking once again that the pros failed. I think it's a tad arrogant in this day of diminished attention spans to schedule the program they scheduled. To top it off, their closing number was not the strongest one of the evening. Indeed, there were several other numbers that would have a better finish.
As always this is just one old guy's opinion.
Yesterday I had a good rehearsal on "The Primitives" by Hampton. Under tempo it took me about five and half minutes to play. I will probably play it slower than Hampton has it marked. His metronome marking is quarter equal 120 beats per minute. I think I like it slower and would probably play it better anyway. I went through the piece eight times total yesterday. The first four I did in sections with my "big note" (regular) score. The last four were from a reduced score which I tried to use a while back before I was ready to use a smaller score. The second time I went straight through the entire piece.
After practicing I went home and loaded up my electric piano for our annual outdoor Blessing of the Animals at Grace. I do like sitting and playing outdoors. Last night was also the local (very Reformed Church) 500 years of Reformation Hymn Festival. The narrator (and probably instigator) was Robert Batasini and the organist was Peter Kurdziel. Both of these dudes are Roman Catholic. Neither is from Holland. Batastini emailed (as an afterthought?) a week or so ago asking me to invite my choir to come sing last night. I posted information on the bulletin board in the choir room. Both Rev Jen and I were unenthusiastic about this and other Reformation anniversary events in Holland since they follow the usual pattern of not being interested in having the Episcopalian input.
I would have rather been outdoors playing for the blessing of animals anyway.
   Spain's idiot reaction to this election has convinced me that Catalan should have its independence. Not that this old guy's opinion is going to make much of a difference.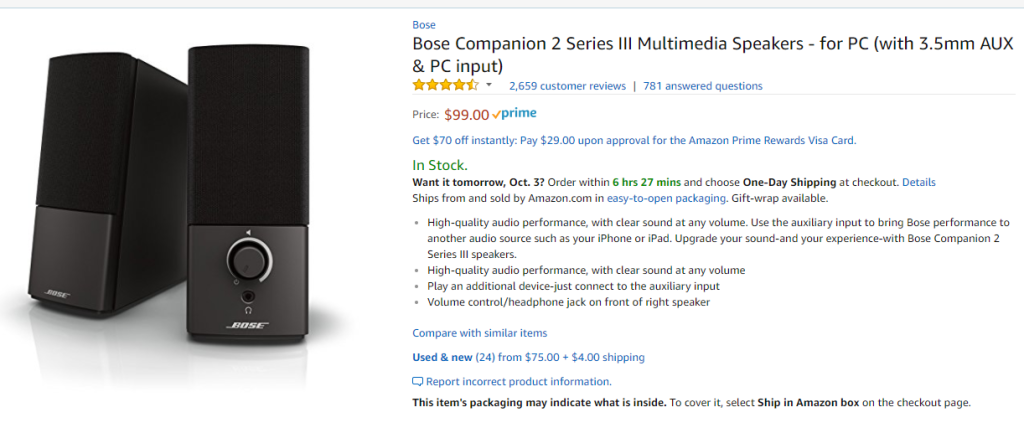 Eileen got all efficient and ordered speakers for us. They are quite nice and will make checking out music like I find in obits like this more fun.
I admire the spirit but this looks like its not going to be as good as liner could be. Also it's just for people who own Apple hardware. Still, I miss liner notes and info about recordings.
I found this interesting. The same drug administered in different ways has entirely different effect.
Mill turned to poetry to help him. I admire that, but think this article misses the importance of curiosity to having a life worth living.