Eileen is still ill. She spent most of yesterday in bed. As I mentioned yesterday I went to the string quartet rehearsal. I found it sort of frustrating. The music went fine. Then the bride arrived with her fiancee and had us play it through in its entirety for her three times. All of this was done from the nominal fee of $10 per person. It felt highly indulgent. I'm sure the bride had no idea how unreasonable it was to convene the group just to indulge her without substantial extra pay.
I couldn't tell how sincere the string quartet was in its fussing over the young bride. I'll think twice before accepting a gig with this group again.
I'm still recovering from my illness.
I'm hoping that my lighter schedule will help me with exhaustion and burnout. So far I'm pretty much in survival mode. Yesterday at church after finishing preparing for today's service, I wanted badly to practice more. I read a bit in Widor and then realized I was not fit to practice and came home. After a rest, I  did manage to put in 30 minutes on the treadmill.
Michael G. Vickers is one of those people who has been influential in many US actions without too high a profile. This article is well written and frightening in its realpolitik.
Instantly put some of his songs on my treadmill playlist yesterday.
Speaking of playlists, I have recently been listening to Black, Brown and Beige by Duke Ellington.
Brian Eno's Before and After Science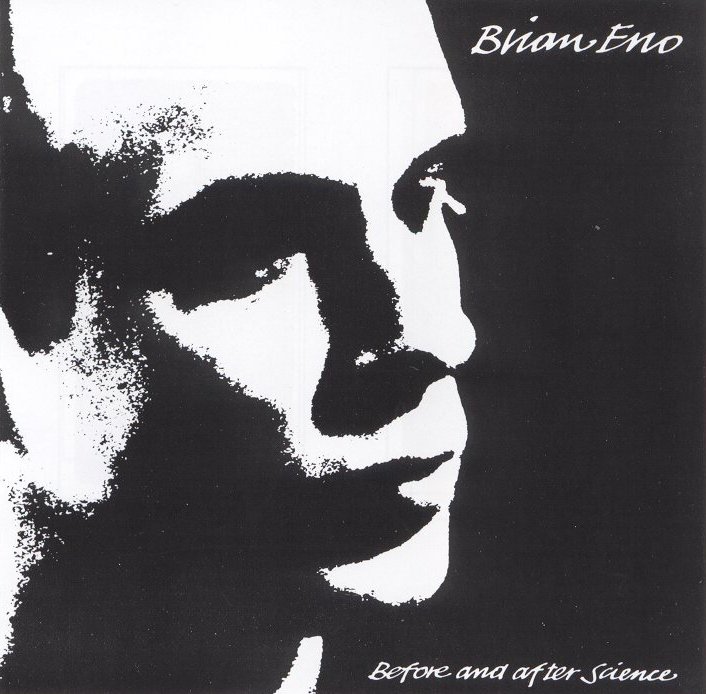 Vaughan Williams Phantasy Quintet and String Quartets
Alabama Shakes' Sound and Color.
I do like this group.