Apparently, I'm not doing much blogging on vacation. When I think of it, it feels like a task, so I skip it.
We left Alex, Jeremy, Elizabeth, and Diane behind in Dublin on Friday.
 Jeremy amuses the grand daughters.
It was nice to have some time with Jeremy, Elizabeth, and Alex.
I didn't get much of a chance to do James Joyce stuff in Dublin. Elizabeth took this shot for me after we left.
I did finish reading Dubliners by him.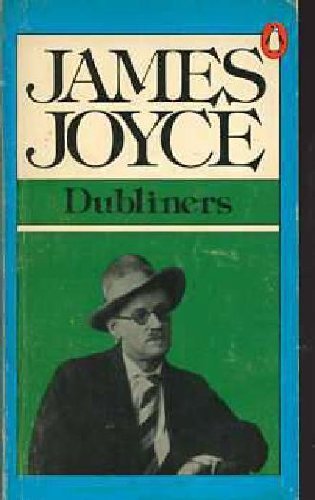 And the ferry from Dublin to Wales was named Ulysses.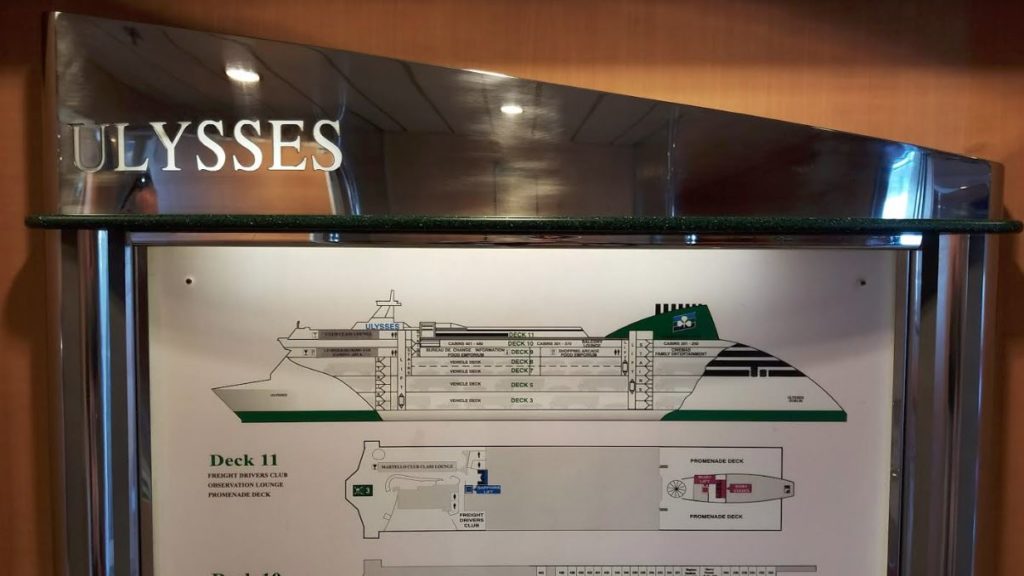 Rooms on board were named for stuff from Ulysses.
A large wooden mural confronts passengers when they arrive on the main floor in the ferry.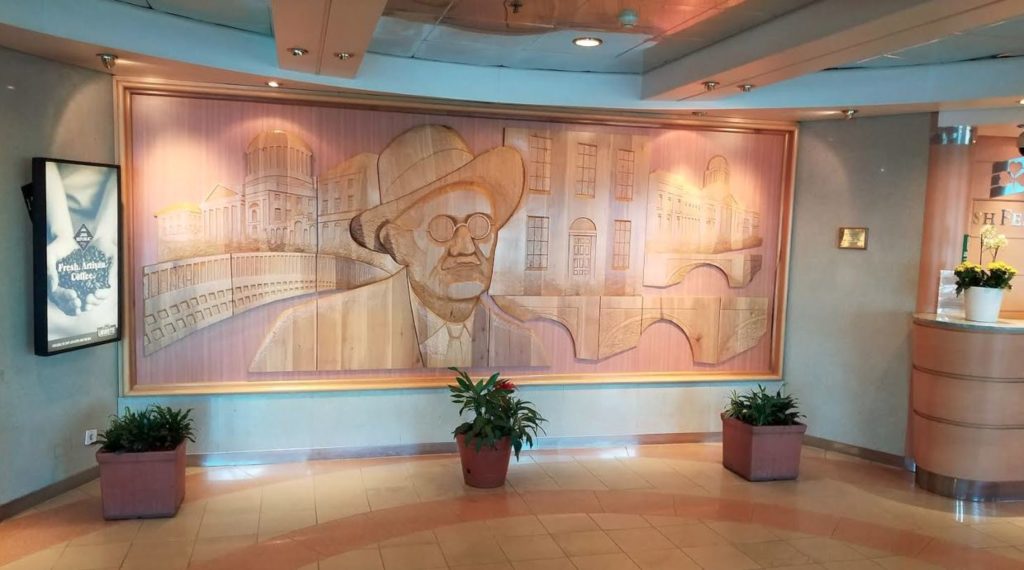 It's a fair likeness.
I have to wonder how many passengers notice the correlation to, much any less have interest in Joyce. It was surreal, to say the least, after not doing very little Joycean stuff in Dublin to be deposited in a huge ferry dedicated to him.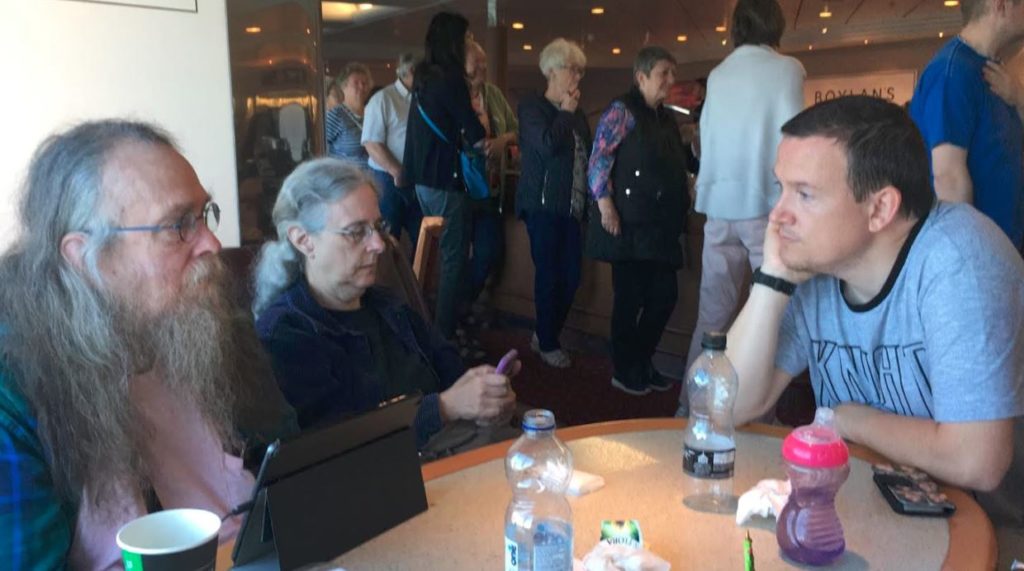 We arrived very early and got breakfast before the place started filling up. As it was, it ended up very crowded.
Today is our second day staying with Sarah, Matthew, and Lucy in their home in Calvert Green. They are taking good care of us. I would like to get out of their hair. Our B & B will be ready this afternoon at 3, so we will be able to give them some alone time then.