It looks like Cecchetti ballet camp held annually here at Hope College is not going to contact me this year to serve as ballet accompanist. It's hard to know exactly why. I remember last year there were some new accompanists that they imported. One in particular was an amazing pianist. So maybe they didn't need me.
Or it could be that since I have dropped my land line they couldn't contact me. This seems weird, since all they would have had to do was ask someone in the Ballet department for my contact info, but I guess it's possible.
There is a slim possibility that I somehow have alienated myself from them, either with my personality or my playing.
But that seems a bit paranoid and thin skinned of me to think.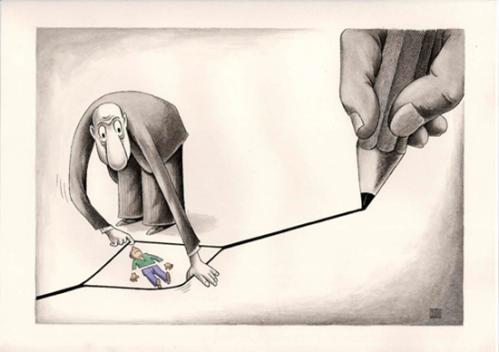 So there you are.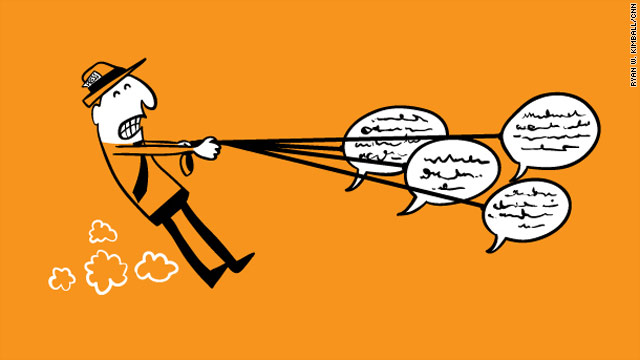 In watching and reading other people comment online, I have sometimes suspected that when people are going back and forth they have a preconceived idea they would like to prove.
This is pretty easy in the day of the interwebs. I do read comments quite a bit on a variety of web sites and topics.
Of course they quickly descend into name calling and arguing.
But sometimes someone will cite a statistic or a fact and put a link up.
When I was young and involved in the fundamentalist Christian church I learned of  "proof-texting." This was when someone would be discussing (often arguing) about some doctrine or moral point  and then they would set off to find a bible verse (usually out of context) to back them up.
It reminds me of people linking in web pages to validate a cited statistic or concept or piece of information. I sometimes click on these links. Some don't say what the comment thinks they are saying. Some are web sites dedicated to convincing readers and are not exactly information sites.  But sometimes I do learn a bit more about what is being discussed.
I should point out that I have to wade through a lot of anger and crazy talk to find the little nuggets of information. I do find it instructive to read a ton of comments whether this is from other church musicians, people whose ideology I disagree with, or people commenting on a news story. It does take patience and time, however.
1. Letters: Whose Argument? – NYTimes.com
This is a link to the letters column in the New York Times Sunday Book Review. I have a tendency to read letters to  newspapers like I read online comments. I find them interesting and sometimes instructive. One letter from Sam Friedlander from Tennessee had a sentence I admired in it:
When you're 12, you should read to understand plot; when you're 18, you should read to understand character development; when you're 30, you should read to understand deeper implications.
2. Gin, London Style – NYTimes.com
On one of my visits to England I had difficulty communicating with my quasi-son-in-law about martinis. We were in a store and looking at booze. I told him I was interested in getting fixings for a martini. He didn't seem to recognize what I was talking about. He showed me the vermouth section (Martini and Rossi, get it?).
I have read about an English gin which has a lower proof than the gin we buy in the USA. But I haven't actually seen it. Anyway, this article is pretty interesting even though the drinks are very expensive.
3. Amazon, a Friendly Giant as Long as It's Fed – NYTimes.com
Amazon and Hachette (the publisher) gave interviews to this reporter. According to the report this is the first time they have gone on record. Also, I didn't know France had passed an "Anti-Amazon" law. Or at least their Senate has. It was unclear to me if the bill then was French law or not.
4. The Emerson Plays Shostakovich at Tanglewood – NYTimes.com
I do passionately love string quartets. I have listened to this quartet for most of my life in recordings. They played at Hope April of 2013 and were fabulous.
5. Charlie Haden, Influential Jazz Bassist, Is Dead at 76 – NYTimes.com
I love a good obit. This guy seems fascinating. I will definitely spotify him to hear his stuff.
6. Sheldon Adelson, Warren Buffett and Bill Gates on Immigration Reform – NYTimes.co
So speaking of online comments, the ones on this article caused me to be a bit more skeptical of what Adelson, Buffett and Gates have to say in it. However I did like this:
Speaking of the members of Congress: "It's time for 535 of America's citizens to remember what they owe to the 318 million who employ them."