Mom's ninetieth
Today is my Mom's ninetieth birthday. My brother, Mark, and his wife, Leigh, are coming over so that we can have lunch with Mom today at her table at the nursing home. After that my piano trio is playing for the November birthday party this afternoon.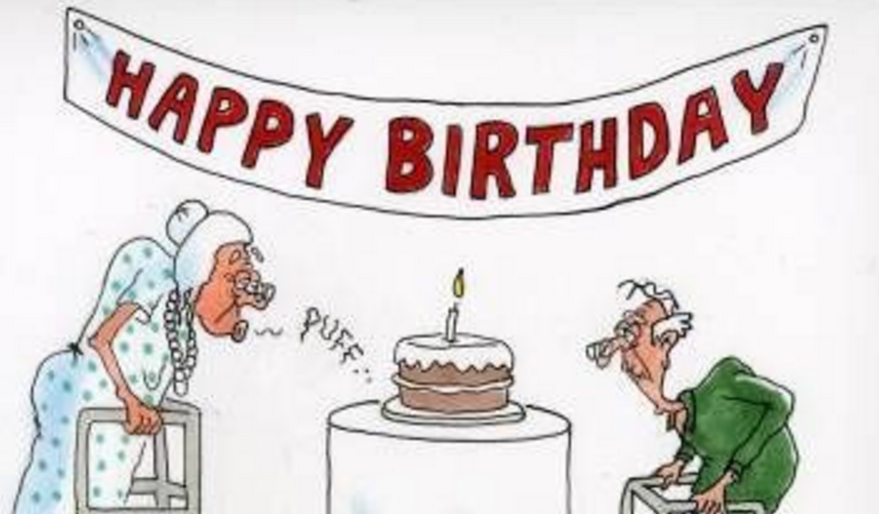 Eileen and I need to go pick up a birthday treat to bring along for everyone in Mom's lunch room. I also need to pick up my suit from the cleaners.
I probably won't have time to submit the info for Advent II today as I usually wood. Maybe tomorrow.
wimpy Jupe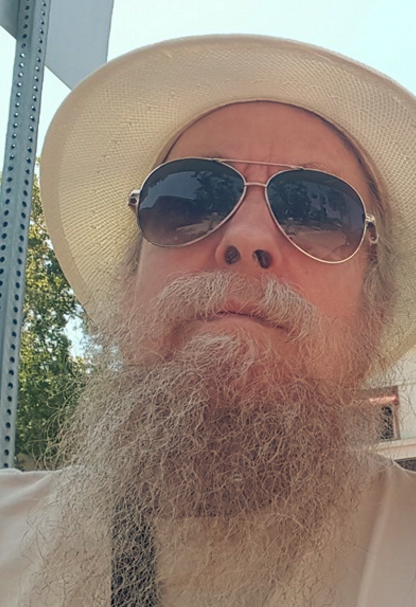 Being the person who is in the best mood in the room is not always easy. I sometimes wonder if my attempts to be non anxious mainly result in me being invisible or making room for other people's thoughtlessness. But it is the way I want to behave regardless of this.
And then there's the corrective to the gender politics in our time. Man have power. Women don't. A gentle man who is seen as a wimp is to me preferable to a man who is unconscious of his privilege and operates in  aself centered and even vain way. Especially if this wimp is named Jupe.
Short blog today
So, since I have so much to do (including prepping my scores for today's gig) this is all for today's blog. Weirdly I notice that yesterday I had about 70 visitors to this blog (this is a rare high).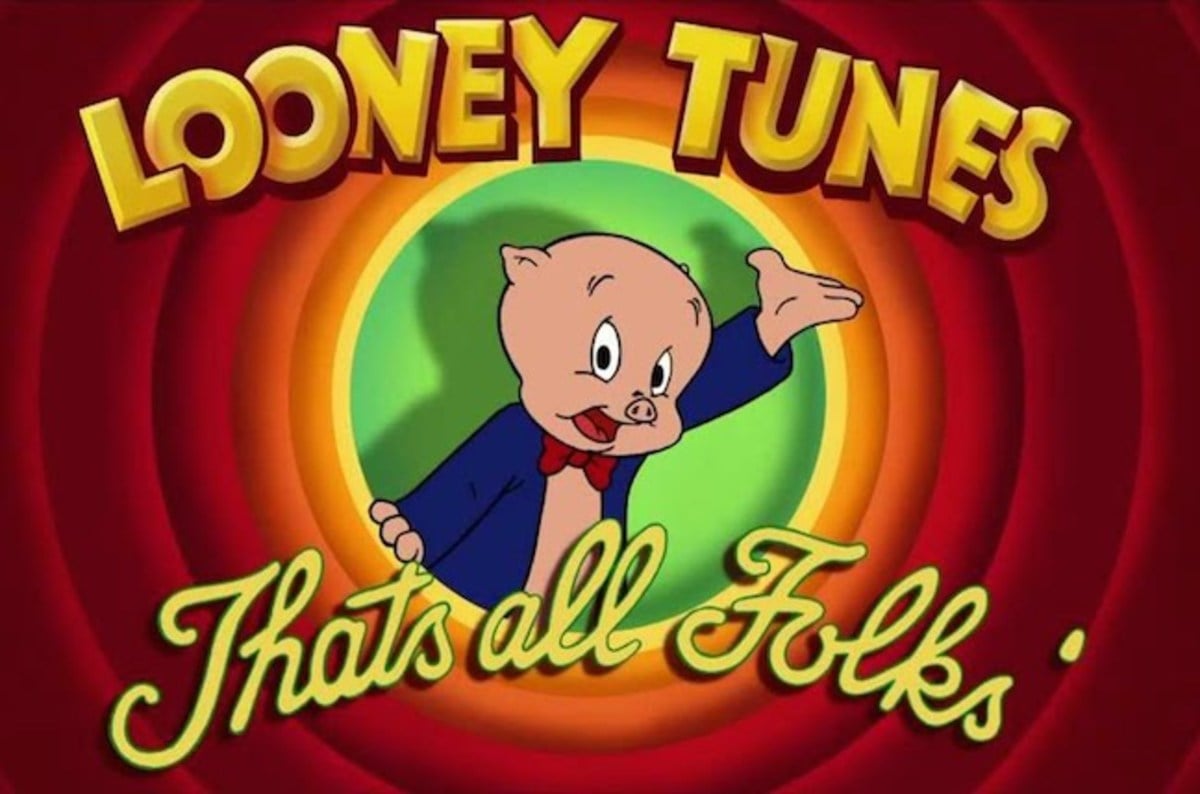 I love these kinds of experiments. An engine with no exhaust. Wow. It's a cool idea even if it proves not to be true.