I seem to be having a reaction to my new blood pressure drug, Losartan Potassium HTC. After I fell a while back, I developed a nasty rash on my ankle. This is worse. My rosacea is acting up. I have contacted my doctor and asked for a referral to a dermatologist.
In the meantime I have noticed more and more small places on my body that are itching. Last night these seem to be all over my body. I had a bad night, got up, took a shower and waited until 8 AM to call my doctor after checking the side affects on my new drug.
It's hard to say if that's exactly what's going on with me, but it looks likely.
The operator I spoke to at my doctor's clinic said she would send my information over to Dr. Fuentes office. They had no openings today, but might be able to work me in. I'm waiting on a call.
The shower helped a little bit since I have a bunch Cetaphyl for my rosacia and ankle rash.
Sheesh.
My guy (El-Sayed) lost in the primaries yesterday.  Often the people I vote for don't win. Politics has always depressed me, but I don't think I have intentionally skipped a chance to vote. And of course, politics as practiced by Trump and company has upset and worried me more than anything in my life.
I accidentally backed into a police car parked in front of my house on the way to vote yesterday. If you connect with me on Facebook you probably already know this. There was little damage and no ticket. The three policemen were very polite.
I continued working on putting my books in order yesterday. I now have K-U done. I am dusting the books and shelves as I go.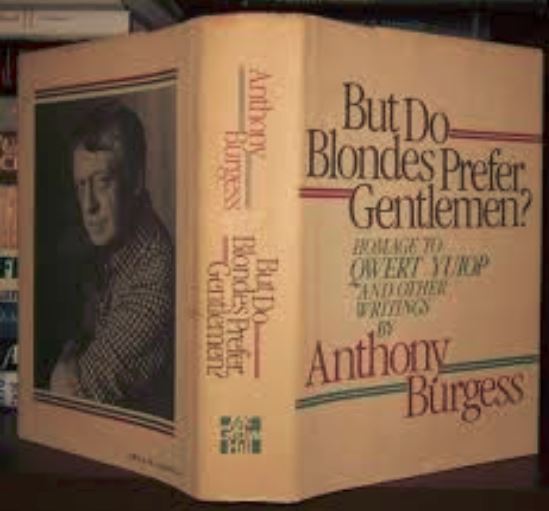 I also pulled out Anthony Burgess's But Do Blondes Prefer Gentlemen? Homage to QWERT YUIOP and other writings. I'm pretty sure I have read all of these essays before, but since there is new book of his essays out, I thought I would pull out this book and do some reading in it before getting the new collection.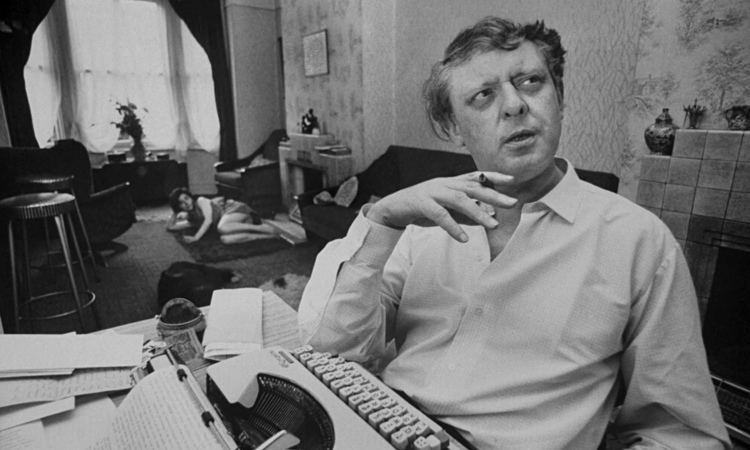 I miss Burgess's writing. He is literate and doesn't seem to take himself too seriously, always entertaining and fun to read.  It seems that many writers that interest me are either literate but serious or witty but not that literate.
There's an essay in this book on Burgess's visit to Barcelona called Homage to Barcelona. I'm sure when I read this years ago it was before we visited Barcelona. It was fun to read Burgess's take. Again, literate but extremely witty.
I like this writer's take on menopause. Not everyone is as lucky as she was.
It continues to mystify me how idiots like Jones and Trump convince people they have the truth.
This trial is happening this week. I'm following it a bit.