It's very odd to no longer have to worry about church work. Being an introvert of sorts, I needed to brace myself for my weekly commitments. This is no longer needed and has been lessening for a while probably going back to the beginning of the Covid Crisis.
On the one hand, the Covid Crisis demanded much less work from me. On the other, it may have delayed my retirement. I did not want  desert my boss during a crisis.
I have just finished exercising and am sitting at my computer working on this post. This is a bit new for me. Usually I sit and read at this point in my day. But if I do begin to pursue writing more seriously, I will probably work in the morning. So this is a nice little trial run to see what this feels like.
I succumbed and let myself have some scotch and wine last night. This led to my usual snacking as I thought it would. It seemed appropriate on my last day of work. So, what the heck!
I learned a couple things. First, I missed being lucid enough to read in bed. Secondly, I can feel it physically this morning. I've never had hangovers. But having abstained recently, I have gotten used to having more energy and generally feeling better.
Good health is the absence of something, I have heard said. The same could be said for my own well being. I have been feeling better lately. But this morning I can feel a slight niggling physical fatigue.
This is complemented by feeling some mild shell shock like symptoms of not having to do anything for work.
Ever.
Again.
Morning Podcast Report
This is cool. The banjo playing, MacArthur genius grant recipient I mentioned here recently also hosts the Opera Pod Cast Aria Code. I remember when this podcast came out. I subscribed but when I dipped into it wasn't that interested. But this morning I listened to the first one from back in 2018. Pretty cool.
I like that in the promo Giddens promises that at the end of each episode they will play the entire aria.  The panel I heard this morning included the singer who sang aria with the Metropolitan Opera, Diana Damrau. Since the role she sang was Violetta, the high class call girl in Verdi's La La Traviata, one of the other panelists was Brooke Magnanti , a former call girl herself. Cool.
For you opera buffs here's a video of Damrau singing the aria.
Wow. What a voice! Although this is the same singer and orchestra, this is not the recording on the podcast since she goes up for the ultra high note (not written according to her in the podcast) on the podcast recording but not on the video.
Opera is a good thing for me to study at this point. I enjoy the music and haven't listened to a ton of opera. I like finding new music that I like. I do like Verdi already but I don't even know this opera very well.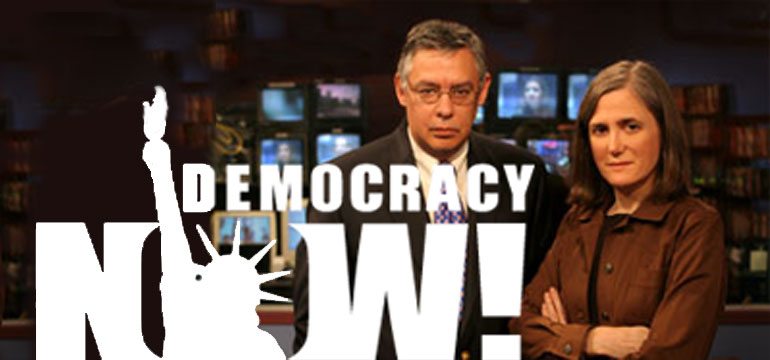 I sometimes listen to the headlines from Democracy Now. I have followed their reporting for years. This morning I listened to their podcast. Or at least some of it. I'll save the rest for later. It's a report on Afghanistan featuring Bilal Sarwary, an Afghan reporter who recently fled the country with his wife and daughter, and Spencer Ackerman, an American journalist and writer.
This wraps it up for my first day of retirement.