In a few hours, Eileen will drive me to my first cataract eye surgery. Today they will do my right eye. A week from today, the left. I am fasting until surgery today. Fortunately, I can have coffee.
My anxieties abated a few days ago. I guess I just accepted the risks and the benefits of this procedure and that it's something I'm gong to have done.
Yesterday, I began a daily regimen of eye drops. The drops are Prolensa and Inveltys. They are anti inflammatory precautions around eye surgery. The second is a steriod. I am to take Prolensa once a day and Inveltys three times a day. Hoffman, my eye surgeon, provides some nifty sheet for you to keep track of this. I will be doing this for the next four or five weeks.
I managed the Prolensa on my own before Eileen got up yesterday. The Inveltys can only follow after waiting at least five minutes. I did that but wasn't satisfied with the results. I seem to dump too much in my eye. I asked Eileen to help with the other doses. It's easier to have this done to you than to try to do it to yourself.
I'm not supposed to lift after surgery so we went to the thrift shop yesterday. Eileen wants to fix up a room downstairs for Edison in the winter. She wanted to get an old rug to lay down. She found one. It turned out not to be very heavy anyway.
We did do our weekly date drive to the lake. We got out there late. It was wonderful. Windy and not too cold. We sat in the car as usual and read, had a picnic lunch, and played boggle. Tough life.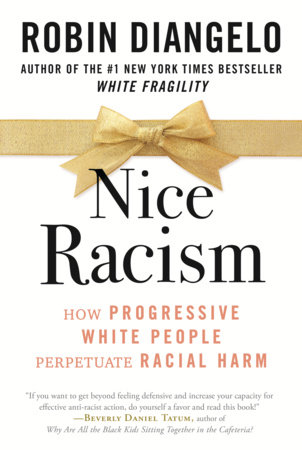 I finished Robin Diangelo's Nice Racism: How Progressive White People Perpetuate Racial Harm. It's an interesting book to read at the same time as reading Dying of Whiteness by Metzl. Metzl documents white people's choice to deny themselves in order to also deny those people they think are cheating them. "Those people" are, of course, all the Black and Indigenous People of Color that Diangelo says have racial harm perpetuated upon them not only by Metzl's people but by damn liberals like me.
Diangelo describes an incident where she failed to perceive her own racism despite having already written a book about white fragility. If someone as attuned as Diangelo fucks up, most if not all white people do so as well. This includes yours truly.
And if I'm carefully trying not to be a "nice racist" the same goes for "nice sexist." Misogyny has been on my mind for years. My own first notion of it as I have mentioned here before was aroused when I thought about writing an article for the very new, at the time, MS. magazine. I thought it would be interesting to trace the etymology of gender words and curse words.
I quickly discovered the woman comes from "wife of man." Misogyny is built into the language much like racism is built into the white world I was brought up in and still live in.
As the parent of adult children I sometimes tell myself that a good goal is to "do no harm." But doing no harm might basically be impossible in all three cases: parenting, racism, and misogyny. But that doesn't mean I don't try to do as little harm as I can figure out how to do.
It's a constant monitoring of self which can easily slip into solipsism or an over preoccupation with self (said the man who sits down almost everyday and writes 500 or more words about himself and his ideas and his life, ahem.)
This brings me to the next book I'm reading: How to Disappear: Notes on Invisibility in a Time of Transparency by Akiko Busch.
She also talks about having invisible friends as children. She says the thinking has changed from the understanding that Freud and Piaget expressed that invisible friends were pathological. Mental health people now see the benefits of this kind of play. They include according to Busch learning "empathy, invention, compassion," and gaining comfort.
I bought this book back in 2019 when it was published, read a bit in it, and then forgot I was reading it. Recently I started over in it from the beginning. It's intriguing. Busch traces the idea that being invisible can have an up side. She clarifies that it's different from solitude. She talks about being invisible as she scuba dives with a friend. They both blend in and are accepted by the environment and sea animals to the extent that they feel unseen and a part of everything.
In another section she points out that the constant need to shape a public identity can diminish us.
It was interesting to hear a book talk she did on a podcast for writers I stumbled onto on YouTube. The moderator, who sounds annoyingly like Krista Tippett, asks her about the need for writers to self promote and get followers on social media. Busch calmly says that this might be a faulty notion. After having read some of her book, I know she was holding back.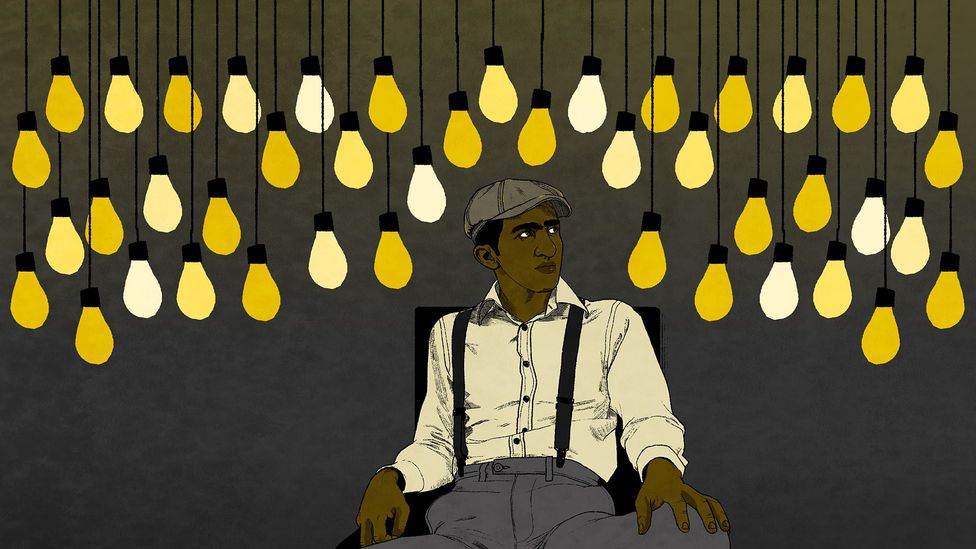 Well there's my writing for today. I'm not sure exactly how much I will be able to do after surgery. I'm guessing I will still be able to function easily if not read. But I'll report here on progress if I can. I'm scheduled for a post op tomorrow morning at the eye doctor.