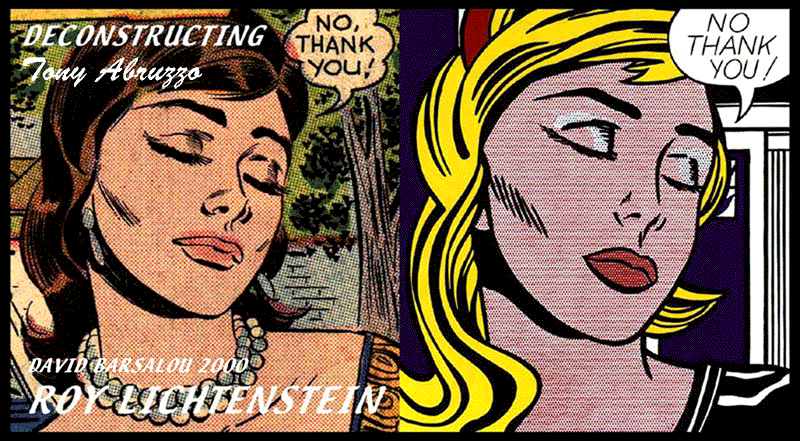 I call this a "no thank you" post, because I don't have time for a full serving.
Made it through last night's performance fine. In my first performance I managed to get lost once. Last night I couldn't figure out where that was. (I kept looking for it, so I wouldn't do it again)
I really think the synth sounds awful. During intermission several of the pit players said the synth bass was way too loud. I adjusted but suspect that the bass player was playing with his upright bass amp. Or maybe it was a combination of the two. The director suggested that the upright bass amp was feeding back due to the synth sound. This is possible. Or maybe I was just playing too loud. Anyway, I didn't the second act and won't tonight.
The family has asked that a soloists chant (via anglican chant) a psalm at today's funeral. I was reviewing yesterday and found a typo. Also, the version of the Gloria Patri is an older one. I wouldn't mind except the pointing (the way the words fit the melody) is very awkward. I will suggest to the soloist that it might be easier to use the Gloria Patri from Rite I in the Hymnal which is pointed much better.
I also have to perform a couple pieces of organ literature this morning which is good and bad. Good because I always like doing good music. Bad because I feel like I'm not totally prepared due to the nature of pulling stuff together at the last minute for a funeral. At least the family relented and allowed me to substitute pieces I could play for the pieces they know.
This afternoon I need to play tomorrow's choral stuff. I find that prepping is the key to having a successful and not trying long day at church (3 rehearsals and a service).
Then one more performance this evening, and another funeral tomorrow afternoon.
I am hoping that someone bothers to pay me this weekend because I need the money to pay some bills on Monday.
Yay! Funeral home paid me for today's funeral. Good. Now I can pay a bill or two on Monday.