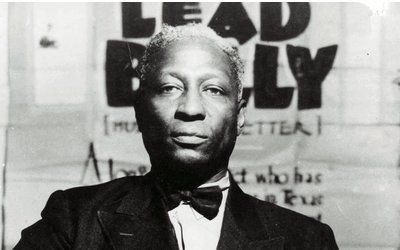 Tyhimba Jess says that the sections in his book length poem, Leadbelly, take their titles from Leadbelly songs, but I can't find a song to fit the title of the first section, "what kind of soul has man?" I suspect it's a line from a song. Spotify has the entire Library of Congress recordings. I'm listening to them right now. I have heard these before. YouTube has a couple volumes someone has collected of theses.
So today I have a day of stuff to do. I prepped for this morning yesterday. Church probably won't be hard. But after church I have a "dress rehearsal" of Stewardship the Musical. Ever since finding out I had a solo to sing in this I have been pondering it. Based on "Piano man" by Billy Joel, it's a satire about a piano man (me) who works for Rev Jen Adams. It gets many things wrong such as having me sing lines like "I'll sing you a hymn, I'm the piano man." But it also gets Jen's role very wrong: The Senior Warden "knows it's she they're coming to see."
I have tinkered around with changing words in the song to make it a bit less incongruent with participatory ideas about worship ("I'll teach you a hymn, I'm the piano man"), but it feels forced. I'm thinking "fuck it" I'll just do it like the parishioner has written it. It's less work to go along and not cause any waves.
I played through all of the music Craig Cramer played Wednesday. It was a partita by Georg Bohm on "Freu Dich sehr" or "Comfort, comfort, ye my people."  I must have been asleep at the wheel Wednesday because I don't remember it being as cool as it is. I will learn some of these movements for Advent when we sing the hymn.
Also, I am seriously considering learning and performing one of the pieces that Rhonda played as well, the one based on "A Mighty Fortress"  by Buxtehude. Jen and I have not discussed alluding to the Reformation on its 500th anniversary. A couple of parishioners, however, have told me they are looking forward to seeing what I do with this hymn, this year.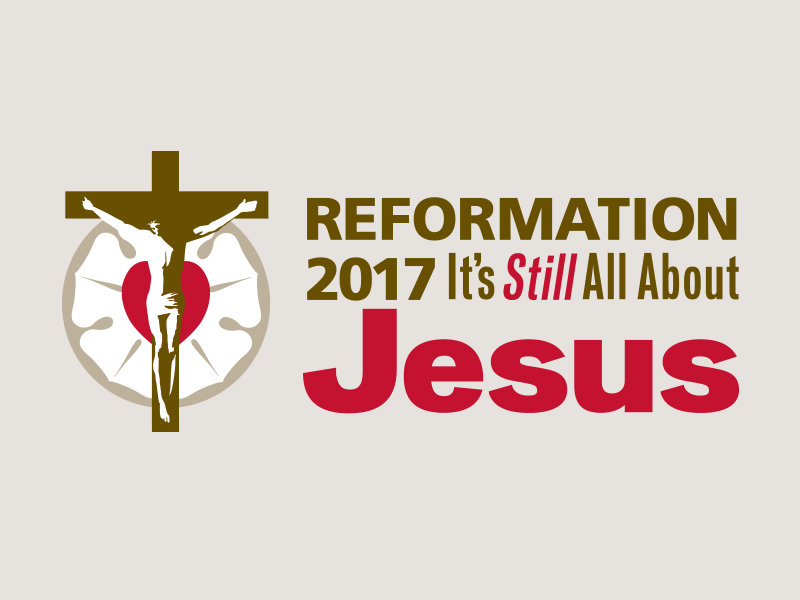 I am thinking of suggesting it for a closing hymn for next week. Of course, that means a lot more practice on my part. And I'm thinking of getting out of town and availing myself of my brother's offered hospitality later this week (Hi Mark!). Scheduling this piece would mean practicing during my time away.
I haven't figured out a prelude yet for next week. I am still reading and learning about Frescobaldi, but I don't think I want to schedule pieces until I am more sure of my interpretation of them.
BPW will be shutting off our power for 24 hours this week at church. It would be a good time to be away. I won't be able to practice on Thursday (and possibly Friday) anyway.
Here's a link to the pdf of my final version of this piece. Working on making a recording of it.
I love these"By the Book" articles . Schama has some fascinating ideas and recommendations. I have read books by him and think he rocks.
A new mystery writer to check out.
Finally, a little humor from the right.
A discount available on a book of pictures. I haven't double checked to see how much it costs on Amazon.
Weird times. Rice and GW as voices of reason.
This is evil, a word I try avoid using. White men lording it over helpless pregnant girls. Jesus h fucking Christ.
So much for Kelly being a voice of reason. Racism is alive and well in the West Wing.