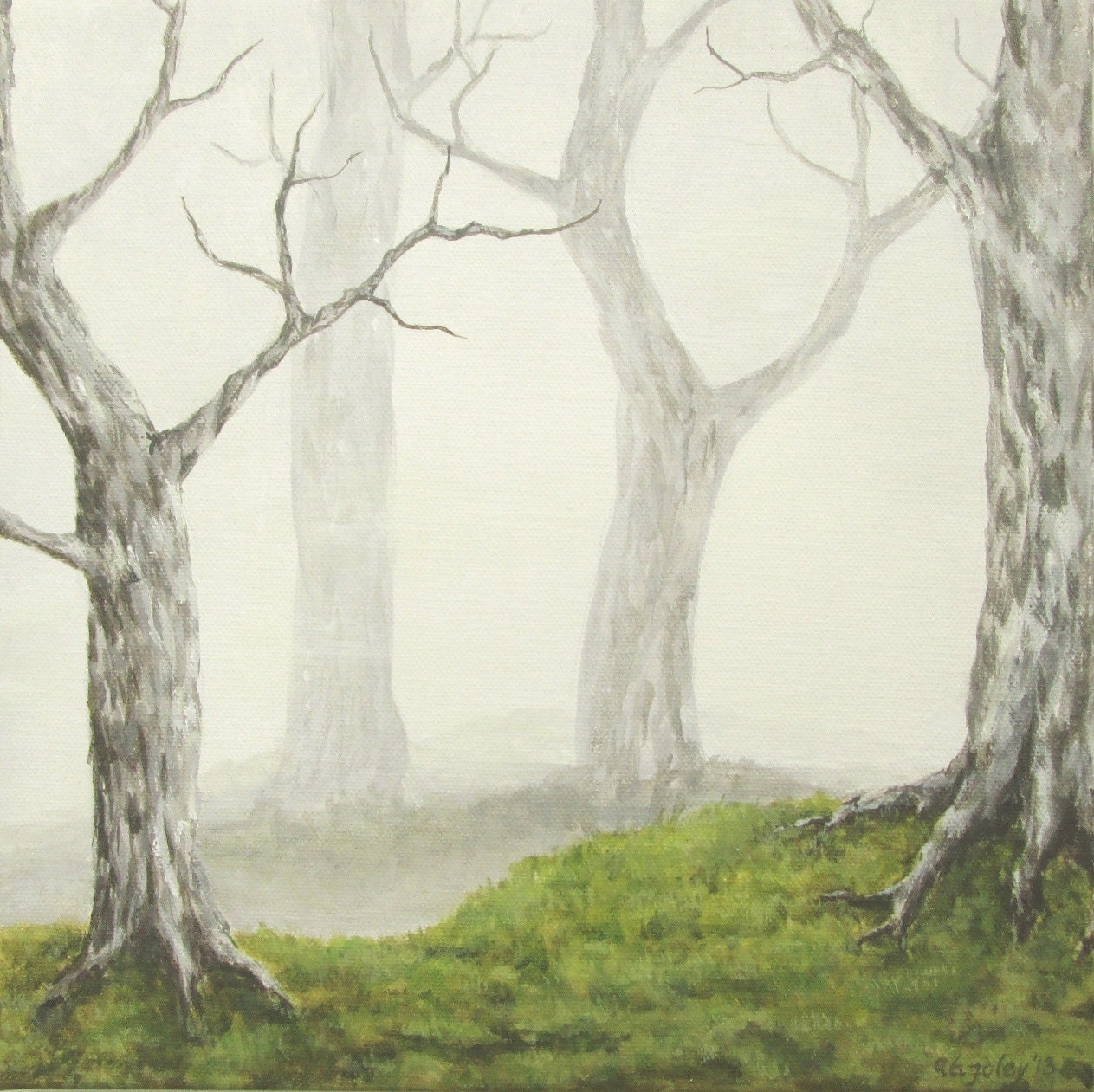 Tomorrow I get in the car and drive home to Holland without beautiful Eileen. There is a light fog hanging over the trees just beyond the cabin in Grayling where I am now sitting. This vacation has helped. But last night found me yelling at Judy Woodruff while watching Wednesday night's PBS New Hour on YouTube (we have difficulty streaming this show at home and it's practically impossible to do so via 4G here at the cabin, so I was watching the show from the night before).
Woodruff was interviewing Shannon Coffin, former counsel for Dick Cheney, and Stephen Vladeck, professor at University of Texas Law School.  It boiled down to Woodruff blocking Vladeck's attempt to discuss the facts of the law and the case and instead goading Coffin into outrageous partisan statements and thus giving him most of the air time. Here's a link to this segment and a transcript.
 It's so discouraging to see American TV news people be so dumb. It doesn't help to listen to the BBC where the interviewers are often insightful and articulate. 
We're using up all the food we brought with us and the food Mark and Leigh left us. Last night I made a quiche using Bisquick for the crust (something I wouldn't normally do, but I was being lazy). The cheese for the quiche was chevre and chevre crottin. I cooked up some garlic, onions, and mushrooms. We will have leftovers of this for breakfast this morning I am sure. It was pretty good.
We will drive into Grayling today to pick up some more supplies. We will replenish some stuff that the Hatch fam likes to keep at the cabin as well as stuff for Eileen and me to use this evening and tomorrow. When Eileen's Mom and sister Nancy arrive, I guess they will be eating out more than cooking in the cabin. Eileen is looking forward to that I think.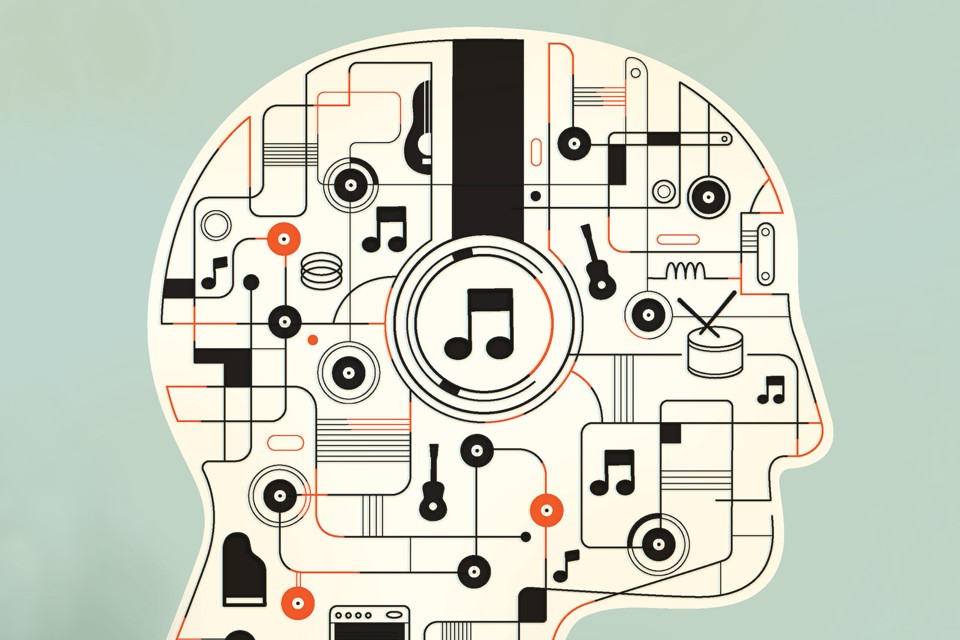 I have been making playlists on Spotify for the books I have been reading by Alex Ross and Ben Ratliff. I'm sorry to report buy bulk medication online diazepam 10mg that I am beginning to think that Ratliff's book, Every Song Ever: Twenty Ways to Listen in An Age of Music Plenty, is not impressing me very much. I was hoping for some help in thinking about the amazing musical abundance one can access these days. Instead, he zeros in on small ideas some of which are sort of silly like one chapter entitled "Church Bell Tone: Stubbornness and the Single Note."
In this chapter he discusses performances in which players like Charles Mingus and Neil Young will play one note for a long time. Sheesh. I know this is something to think about but it hardly seems constituent in creating a "how to listen to music now" book. Especially in the sixth chapter out of twenty.
Ross, on the other hand, continues to draw me in whether he is writing a chapter on Radiohead or one on Esa-Pekka Salonen. In Salonen's case, Ross describes  his (Salonen's) exultation at passing on the L.A. Symphony to a new leader and being able to compose full time. This chapter was full of names of composers and pieces I searched for on Google. I listened to compositions by Salonen as I cooked last night.
I find it so refreshing to read about musicians like Salonen and the L.A. Symphony musicians who are post-symphonic and academic classical music idiocy in their approach to music. Ross falls into this category as well. I am grateful to discover people who have a unconstrained new sense of freedom and beauty in music.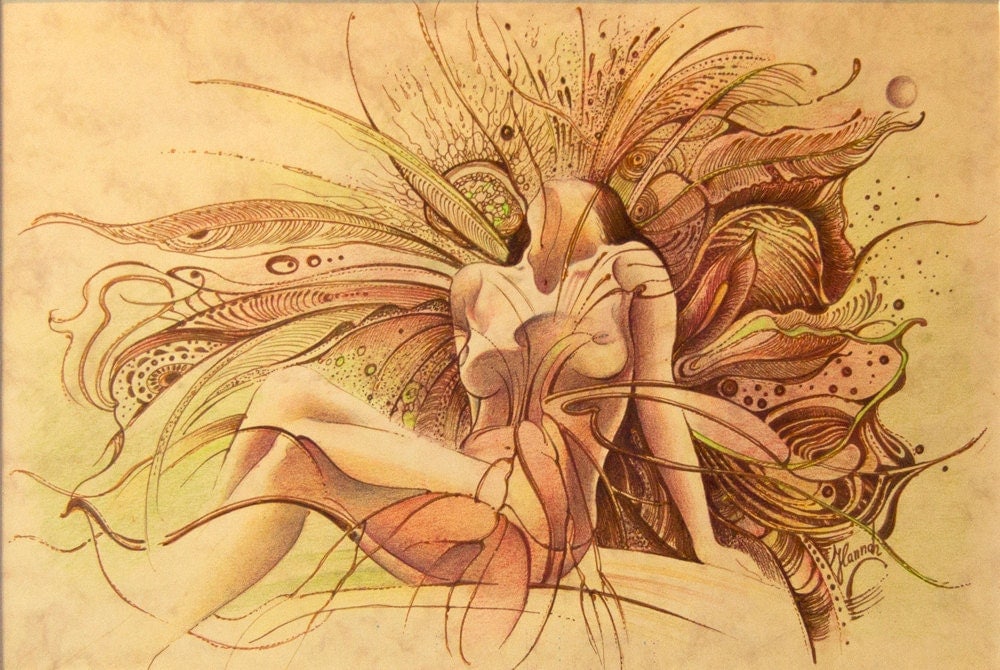 When I get home, I will see if I have titles by this author in my library. Several of the books in the obit sound familiar.
Eileen knew about these but I didn't. Very cool.
The quiche I made last night was a variation on this recipe. I love the interwebs.
This report from March 16th helped me to understand a bit more of what is going on right now with the Clinton email thing. Thanks to brother Mark for mention the fact that Clinton's request for a Blackberry as Secretary of State was denied.