Today I begin my fall schedule in earnest. Hope College has classes on Labor day so I have my 8:30 AM class this morning. I haven't quite worked out how I will do my mornings on the days I have the early class (MWF). This morning I did some initial reading as usual in Thinking Fast and Thinking Slow, then I made coffee. While the water for coffee comes to a boil I have been doing dishes and cleaning the kitchen.
Then I usually sit down and read for an hour. I don't really have the time to do that and post here this morning. So I'm skipping some of my morning reading.
Supposedly the choir room is now ready for me to move all the stuff into it which has been in the church basement. I have dozens of boxes of music to move and put in the new file cabinets. My boss keeps asking me if I need help doing this. I have told her no so far, but this morning it hit me that this huge task should be done this week along with my other self imposed tasks like picking out hymns and choral anthems for the year.
Stuff to do, I guess.
Yesterday the music went pretty well at church.
Eileen skipped church. This is the last Sunday in a while she will be able to do this without also skipping choir. I think that was a factor.
Daughter Sarah called and we chatted with her a bit on the phone.
She seems to be doing pretty well.
I haven't been putting links up here but I have been continuing to bookmark interesting articles.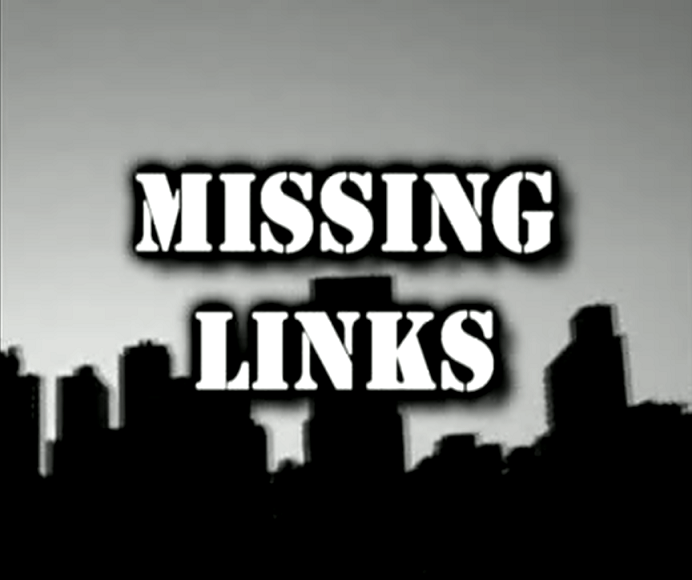 Here's a few.
1, Norman Rush's Brilliantly Broken Promise – NYTimes.com
I found this  article so interesting that I accidentally went an extra five minutes on the treadmill while reading it. I think I have read some of this author's work. I pulled out one of his novels and read a bit in it yesterday after reading this article.
2. Liberal Education in Authoritarian Places – NYTimes.com
This talks about how US colleges quickly abandon their principles in order to get the business in other countries. How disheartening.
3. San Bernardino: A Hub of Food Activity | Mark Winne
Interesting article about skipping middle men in food distribution and increasing quality. Thanks to David J for putting this up on Facebook.
4.Benjamin Britten's Lost Score for 'Les Sylphides' – NYTimes.com
I always love these stories about how scholars find a work by someone that has been lost. It feels like a musical detective story.
5.Mahalia Jackson, and King's Improvisation – NYTimes.com
For some reason in my aural memory of Martin Luther King's greet speech I also have Mahalia Jackson's voice in my ear: "Tell 'em about the dream, Martin!"