Boy I love the interwebs. Got up this morning and read Jeffers startling lengthy poem, "The Roan Stallion."
I thought I got it, but was interested to compare my reading with someone else's. It was pretty simple to pull up a scholarly article via Hope's inteface: "California, Yankees, and the Death of God: The Allegory in Jeffers' Roan Stallion" by KARL KELLER  Texas Studies in Literature and Language, Vol. 12, No. 1 (Spring 1970), pp. 111-120, Published by: University of Texas Press).
I find it ironic that I have been returning to reading Jeffers after Charles Taylor cites him as a proponent of the philosophies behind a coherent secular humanism (atheism). Taylor of course finds Jeffers wrong in his take on life, the universe, and everything. Nevertheless Taylor did quote a bunch of Jeffers' poems and gave me a taste for reading him.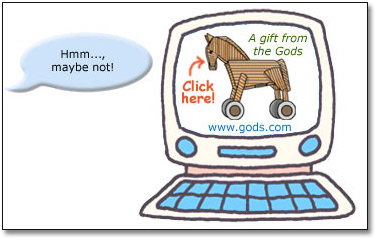 I'm a bit worried that I have some kind of virus infection on my computer. My security software has blocked 14 attempts in the last few days. And I keep getting weird pop ups that warn me I have too many tabs open or tell me I've won something. Also when I google search I now get twice as many ads at the top of the search results and a pop up at the bottom. This can't be right. If it persists maybe I'll drop the computer off at Best Buy and ask them to go over it.
I canceled my Piano trio yesterday due to my sore arm. I also decided not to practice organ or piano to give it a rest. This was sad for me. I missed sitting down and playing which I regular do many times a day.
I came to the conclusion I should do this because I went through the prelude I scheduled for a week from Sunday on the piano and discovered that my arm began hurting. Damn.
I did manage my other scheduled activities yesterday: grocery shopping at Aldis and Miejers and listening to my friend Rhonda's upcoming recital of Northern German Baroque Organ music for her.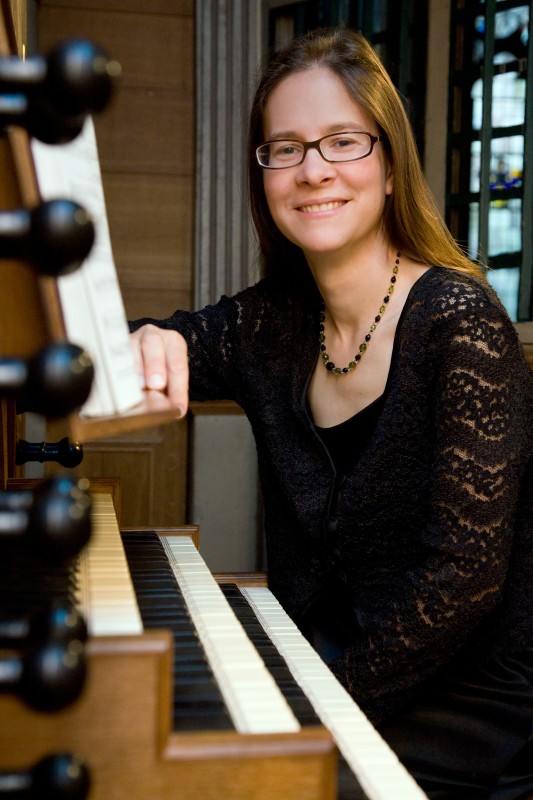 I also continued to deal with the Grace organ project via Facebooger posts and emails to my boss and our consultant my friend and former teacher, Craig Cramer.
I'm feeling a bit less burned out and exhausted this morning. Daughter Elizabeth flies into Grand Rapids tomorrow. I look forward to seeing her.
1. Moldova, the Next Ukraine – NYTimes.com
2. Upsetting the Gentility That the South Lays Claim To – NYTimes.com
3. Racial Equality Loses at the Court – NYTimes.com
Colorblindness wins.  We as a country continue to repress ourselves.
4. Taming the Digital Wild West – NYTimes.com
5. Obamacare: The Hate Can't Be Cured by Garry Wills | NYRblog | The New York Revie