Clicking in the early Sunday Morning.
First my Mom's blog. She got in the car and drove around for the first time in a year. Way to go, Mom!
I decided that Paul and I could drive down [to] a Pub and Bar and have our lunch..as we were pulling out we had a little sleet..Paul said he thought that I should practice driving around the apartment building but I told him that I had [a] license and that I could drive…we really had delicious food 
Kyle Gann, composer extraordinaire asks:
How did the audience become the people from whom we composers are supposed to withhold our riches, rationing beauty out to them in only tiny drops?
I love WMFU's web site:
 

14 consecutive versions of Sam Cooke's (now blessedly outdated) anthem "A Change Is Gonna Come." You can gohere to access the entire hour, or just click on each individual song (Mp3s below):

Sam Cooke  |  The Off-Set  |  Prince Buster |  Bettye Swann  |  Arcade Fire
Otis Redding  |  Bob Dylan |  Aloe Blacc |  Baby Huey & the Babysitters  |  The Gits
Ken Parker |  Gavin DeGraw  |  Aaron Neville  |  Aretha Franklin
 While you're looking at WFMU, check out the Mitch Miller entry

Not only is this dude still alive according to the WFMU people, they link in to a full episode of sing along with complete with original commercials and Mitch Miller on an episode of Car 54 Where Are You as Fred Gwynne and Joe E. Ross audition for the show. These guys at WFMU rule!
Sequenza21 has a topic that interests me going. How software notation affects composing. Interestingly, a cursory examination of this discussion indicates that none of these people made the obvious comparison of musical notaton software to word processing. Hmmm.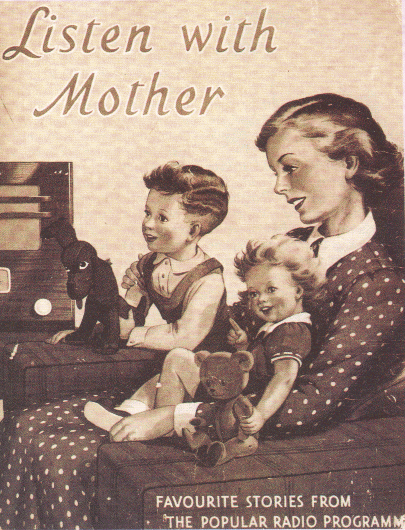 The LA Times has a transcript and audio (with still video) of Barak Obama's radio address yesterday. There seem to be some differences between the transcript and the audio. Weird.