I love John Muir whose words are read aloud in this video. I always read him when we travel to California. He wrote about and wandered the mountains there that I love.
Inanity
This morning even the BBC seems to have descended into inanity. Most of the World News Round up was about Trump, Pence, and the musical, "Hamilton." Grammar Girl, a podcast I listen to, was about the meaning of the phrase, "by the wayside," and the pronunciation of the word, "biopic."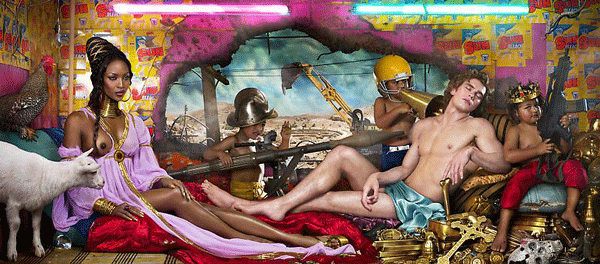 After doing morning dishes, making coffee, and doing Greek, I turned to some of the poets I have been reading: Amiri Baraka, Derek Wellcott and Leonard Cohen. I don't think I've opened Cohen's Book of Longing since he died. This group jerked me back into reality.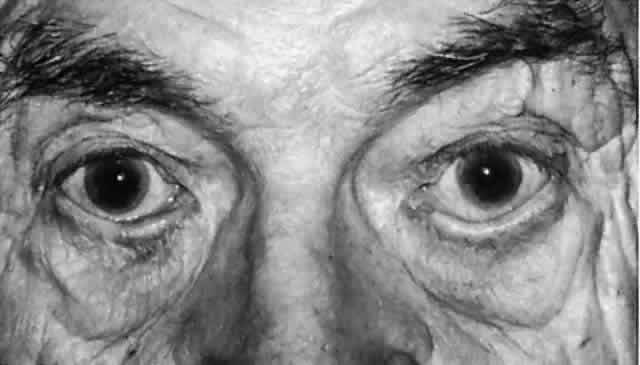 Baraka's poem, Real Life, is a surreal picture of Ted Kennedy, Richard Nixon, Pat Nixon, and Gerald Ford.  I love the way Baraka plays with words. This poem is largely about the "dick" in "Chappaquiddick" and "Dick Nixon." Derek Wallcott's Mass Man moves easily from circus metaphors to the dancing in the air of a lynched man. Finally Cohen's wit as an old man pulls me back completely into the moment.
"The Remote

I often think about you
when I'm lying alone in
my room with my mouth
open and the remote
lost somewhere in the bed.
Talking to the Shrink
I like talking to Dr. Birky. We had a good conversation Friday at my appointment. One of his areas of expertise is marriage counseling. He approves of the steps Eileen and I have taken to adjust to her retirement. We have re-instituted our family meeting. Now we call them "check-ins". We use them also to provide a time when we can have serious discussions about any topic. We came up with this because of my inability to be spontaneous about talking about practical matters. By this I mean that when I come home from whatever  I have been doing I can't switch gears to talk about putting a roof on the garage (example). Also Birky approved of our Boggle games.
As I put on my coat to leave Friday, I happen to glance up at the bookshelf. There was the DSM III.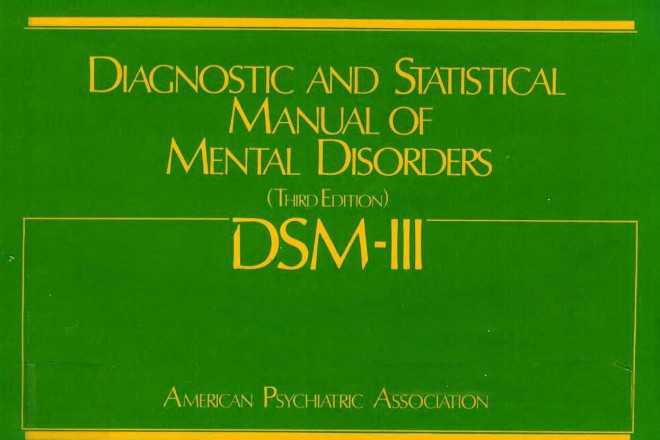 I remarked on it. "You guys are up to DSM IV now, aren't you?" Birky assented. "As soon as you can find me in it, I guess we can be done with this stuff, eh? Remember I told you I wanted to find out what kind of crazy I am?" He laughed.
Flynn facts and contradictions.
Indonesia and other places have already succumbed.
Turkey seems to be descending into insanity.
Butterflies imperiled because of deforestation to make room for Avocado orchards.