I went over to church before lunch today and prepped for tomorrow. i am playing a couple of organ pieces by English composers, John Bennett and Charles Burney. They both served St. Dionis, Backchurch London.
Wikipedia tells me that this was a Christopher Wren building that went up after the Great Fire of London and then was demolished in 1878.
Volume 35 of the Tallis to Wesley organ music is entitled Three Organists of St. Dionis, Backchurch, London. It contains the pieces I have learned.
I love these small volumes. The music in them is usually quite good.
They seem very appropriate to perform at an Episcopal church since it's the English tradition.. I like the two that I am doing tomorrow.
It seems that my attempt to devote a bit less time to preparing for church work is working. I skipped rehearsal of these two pieces and the choral anthem yesterday. We are singing an arrangement I did of In Paradisum from the Durufle Requiem. Lovely stuff, but not all that hard.
I have been using my spare time to play piano and do some reading and, of course, Greek.
Schubert has been my passion this week. At our Thursday rehearsal , the piano trio read through a piece by him I purchased recently. It is a bit more difficult than most of the music we play through, but Dawn and Amy seemed to enjoy it as much as I did.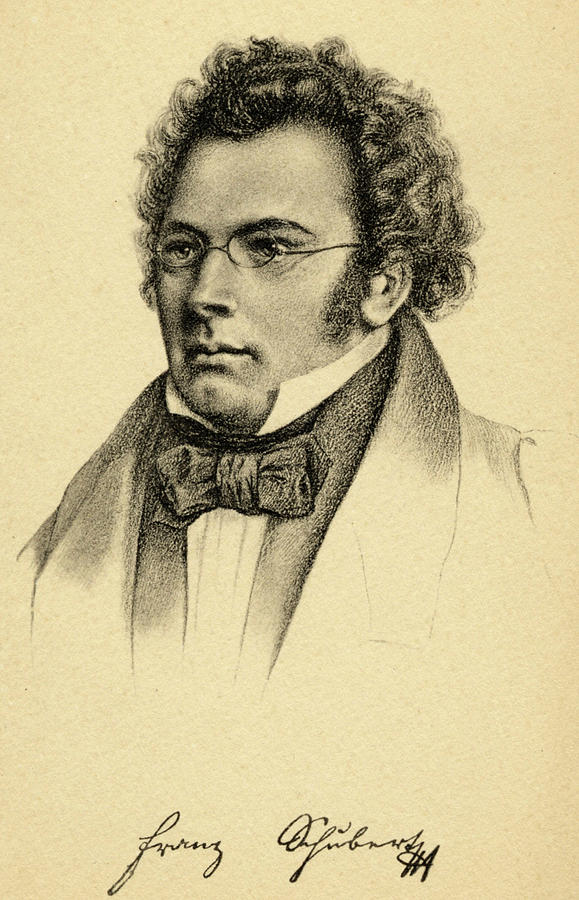 I have been playing through other piano pieces by Schubert this week and listening to him while I clean the kitchen and so on.
It's odd but I just get in the mood for a composer and there you are.
NYT has been doing this thing of rectifying omissions of obits over the years. This is one.
Nice poem this week in the New Yorker.
After watching Trevor Noah interview Snowden on the Daily Show, I'm thinking of reading his book sometime. This link to Lepore's review.
I admit it. I didn't read this article when it was in my actual copy of this issue. But after listening to the author on this week's On The Media and Trump's phone call, I'm glad it's online so I can read it.