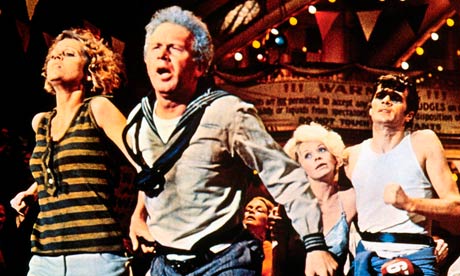 Wednesday (yesterday) is turning into a marathon day for me.  Yesterday I took books to my Mom. Met with my boss. Practiced organ. Prepared for choir rehearsal. Went grocery shopping. Brought treats for my choir for the evening rehearsal. Ran the dang rehearsal. And then there's the regularly scheduled ballet classes.
Two and half hours of ballet class (an 8:30 and a 2 PM class) makes for a lot of  improvising. I feel like my improvising is improving in this situation. I keep the phrases regular. But I regularly explore rhythmic and melodic ideas that probably have more to do with popular music than stiff stereotypical classical ideas.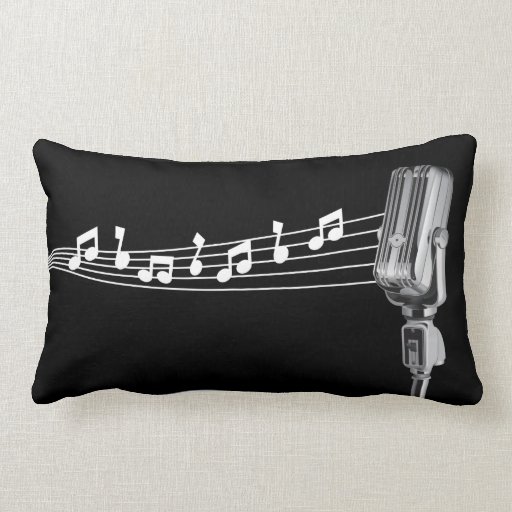 I say stereotypical because the more new music I hear the more I am convinced that genre by style is an invention after the fact. The illustrious composer Duke Ellington had it right: music that sounds good is good music.
I had this reaction after hearing the Dave Holland Quintet a few years ago.
I went into the concert skeptical that I would hear anything new and fresh. Holland played for Miles Davis who I think of as a constant innovator and probably a musical genius. Holland had young players with him. I came out of the concert thinking simply I had heard a lot of good music that was new and fresh. Cool.
In my ballet improvising, I also "take choruses" as the jazzers say. This means I set up a melody and usually a simple harmonic progression to keep the expectations of the dancers met. Then I will start to elaborate. Usually through a more ornate melody woven over the harmony but not always. Sometimes I switch registers and give the bass a solo. Sometimes I do block chords hueing more interesting (and to me more beautiful) sounds around the expected chord changes.
One of the dance teachers wants to use at least one traditional ballet excerpt to devise an exercise for her students. This is in pointe class. Pointe means the dancers are wearing a special shoe used in ballet which enables them to dance on "pointe" or their toes. It is a dangerous method of dance because of its difficulty and ease of injury of dancers. I have cheap valium ireland observed pointe teachers admonishing dancers to take care and even to take off their shoes in a class if they tire or are hurting.
Anyway, the teacher gave me the name of the ballet (La Esmeralda) and a description of the section she wanted to use (the one with the solo tambourine dance).
Thank goodness for Youtube. I found a video of a young Russian dancer in a competition doing this very dance. So now I knew what it sounded like. A search of the usual sources for online scores turned up an old piano score of sections of this ballet. But nothing that looked like what I was hearing on the video.
I kept using Google coming up with different search terms and I managed to stumble across a pdf of exactly what I was looking for: this section of the ballet transcribed for piano. Cool beans.
The instructor also told me that she was interested in finding a visual recording of the entire ballet but the DVD was cost prohibitive ($100+). Just before class yesterday I did a quick search. Lo and behold there was a two hour version sitting on Youtube.  I emailed her a link.
I love the interwebs.
1. Rutgers Updates Its Anthem to Include Women – NYTimes.com
Since I struggled for years to help Roman Catholics rid their prayer language of sexism I get a kick out of these kinds of stories.
2. Losing Is Good for You – NYTimes.com
If everybody wins, nobody really wins.
3. In Sickness and in Health a poem by W. H. Auden
I spent a good portion of my morning reading and rereading this poem. I found it interesting but thought I was missing some of the allusions and did a search on the internet.
Again I love the interwebs.
I found an article online with one person's interpretation and some helpful notes:
I found an interesting discussion where a writer quoted this poem as one of his favorite Auden poems:
Did Auden's Talent Outstrip His Genius?
And lastly I found an online PDF of doctoral dissertation that looks fascinating:
Queering the City of God: W. H. Auden's later poetry and the ethics of friendship by Olivia F. Bustion