It looks like visits to my blog are falling.
22 visits yesterday.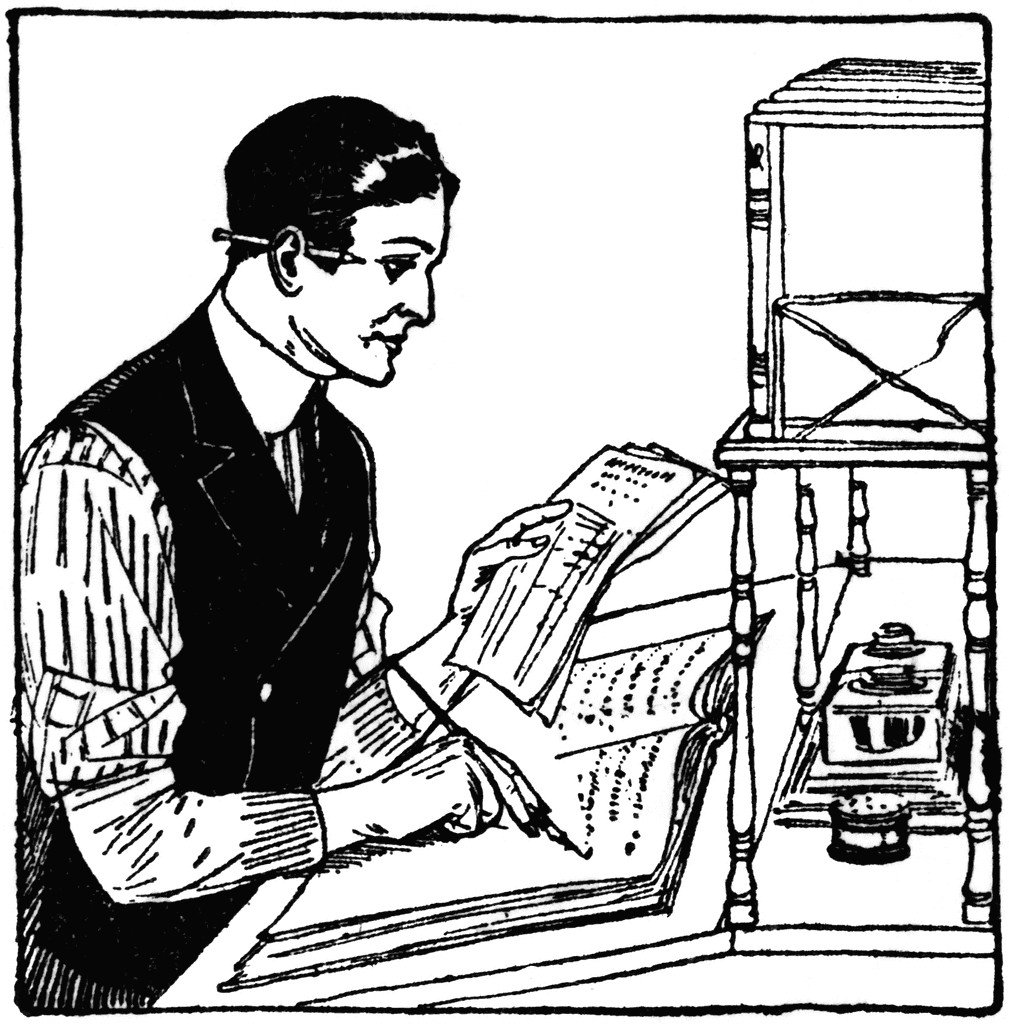 I'm blogging on Sunday afternoon. Even with an extra hour via the time change this morning I didn't have time to blog before church.
I'm still ill.
I nailed the difficult Francis Jackson prelude for church.
The rest of the service went well. We had four absences in the choir. We only have thirteen members so that many absences can hit us hard. I'm proud of the people who showed up today. I thought it sounded good.
I sort of killed the postlude. Ah well.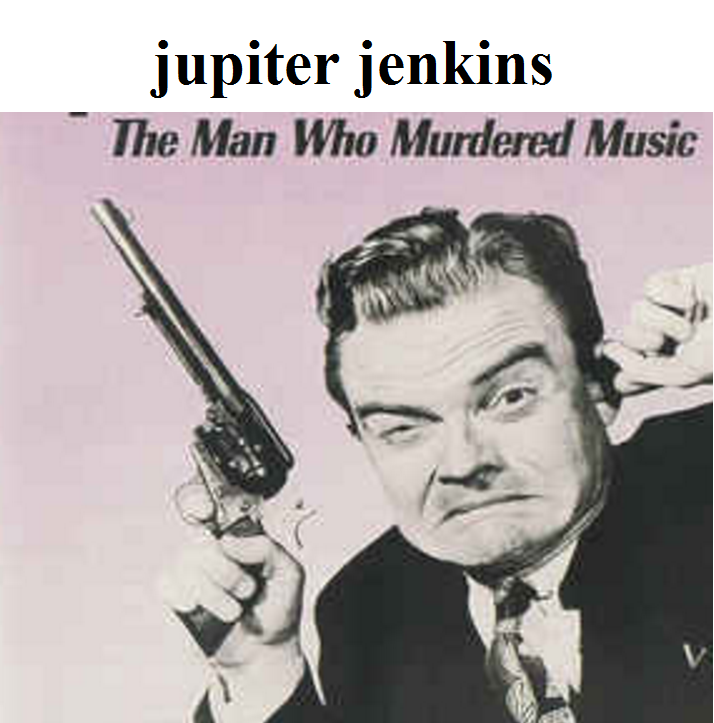 There's a concert I really should go to this evening. My friends Nick Palmer and Rhonda Edgington are involved.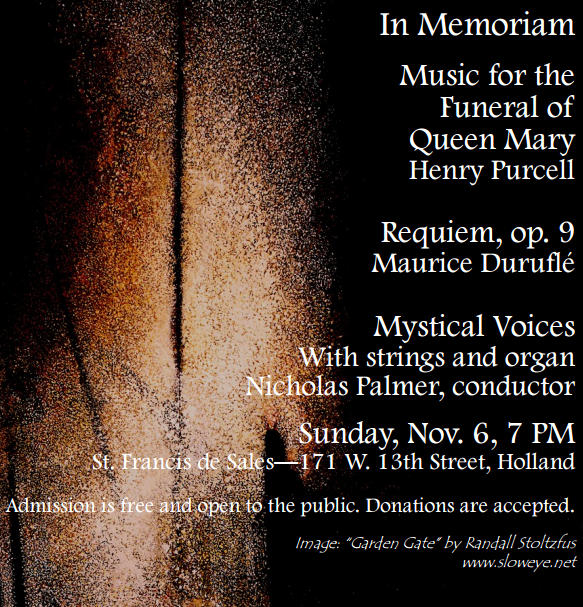 Maybe it's just because I'm ill, but I'm feeling the same way about the upcoming election as I did when we invaded Iraq in 2003. I remember watching the advancing lines of US troops, fearing that any minute those "weapons of mass destruction" would reign down on them.
I fear for my country this week. I do know that no matter what happens there will be good in our future. Somehow. But this has a been a very destructive election season.
This looks like a fun read.