Well, martini time is approaching and today has more or less been a successful attempt at taking a day off. This is harder than it sounds when you love what you do.  Yesterday I ended up at church in the afternoon and spent two hours with Bach on the organ. Satisfying. Today I thought maybe I would stay away from church. This is usually a good idea for me and helps me keep more balanced.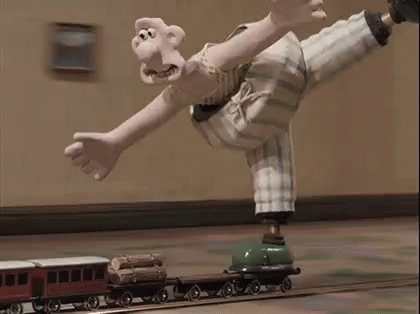 Last night I ordered multiple copies of a choral arrangement of  Duke Ellington's Come Sunday.
I think it would be good number for us to learn and do at Eucharist and our June recital. I spent some time today at the keyboard studying  Jazz progressions and trying to improve my knowledge of them while at the same time doing some experimenting with chord progressions.
I worked hard on Greek today and practiced a lot of Beethoven and of course scrolled Facebooger. I seem to have been blocked by one very reactionary conservative family member. Either that or this person has dropped out of Facebooger which I don't think is the case. This is too bad because watching what people who basically approve of Trump and hate liberals put up is helpful. I'm down to three or four reactionaries on FB now.
I have decided to try to quickly read Charles R. Jones bio of Francis Johnson since it retails at about 85 bucks and is going for more than I want to pay used. Johnson is a fascinating to read about. When I compare the history I have learned (and am learning), reading about Johnson groundbreaking American career in the early to mid 19th century lines up in ways that help me understand it better.
After reading about Johnson, at this stage I am planning on then reading about Blind Tom Wiggins who seems to have been our first American musical genius. Jones says that Francis Johnson was not a genius but that he was one of our early American music masters. Their lives do not over lap (as I think I have said here recently). And their bios are both so expensive that I'm thinking of reading library copies and putting low bids on Abebooks.com.
2019 is the first year that a significant number of creative works fall out of copyright. This is an interesting list of some.
Musical works coming out of copyright include the following.
That's JELLYrOLL Ferd Morton…. he doesn't appear to be a member of the New Orleans Rythmn Kings.