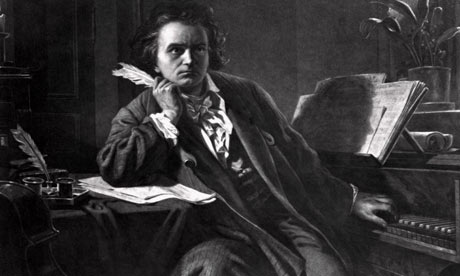 I have been thinking about my place in the wonderful world of music. I know that I am happy and lucky to be able to connect with the music I love. But at the same time I feel like there's not really any niche I fit into.
I do feel like many people enjoy the music I make.
This leads me to post an occasional video on YouTube like this one:
I know my grandson is liable to see this. I also put it up on Facebook. I have had three likes from "friends" (one of which was Eileen!). The YouTube site has had nine hits and one "like."
Ah my public!
I feel kind of weird posting a video like this. I routinely tape myself to time stuff which is why I made this video with my phone. I know it's crappy. The organ is crappy. The playing  is respectable for only twelve days of study. At least I think it is. This was yesterday. After taping this in the morning I went back and practiced again for an hour or so. Today I will probably do a couple hours.
I had some interesting conversations with Amy and Dawn about learning a piece of literature like this and performing it on a bad instrument in an indifferent acoustic to people who may or may not be interested in listening.
Am I over functioning? I asked and they quickly understood. I compare it to attempting to play a respectable classical guitar piece on a ukelele.
I like to think I'm not overfunctioning, just functioning as the musician I am in the contexte in which I find myself.  Being a musician in a time when in most people's minds being one means either that one is a rich celebrity or one is heavily invested in the academic view of it can be weird for an old rock and roller like myself.
But like I say, I'm lucky and I feel lucky.