As we were leaving for Seaworld yesterday, I looked down and saw this picture my grandchildren had made on the driveway.
I didn't take my camera out very much. But when I did, I alternated between fam pics and fun pics. I put some fam pics up on Facebook this morning. I thought I would put up the fun pics here.
I had to take pictures of the flamingos.
They always make me think of Alice in Wonderland.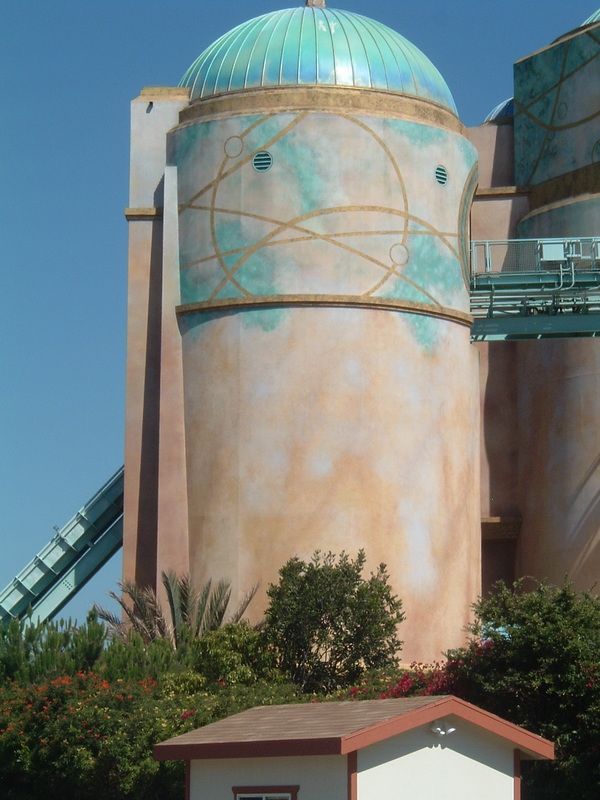 And then there were these weird structures I couldn't resist photographing.
This is actually a huge ride of some sort. It wasn't working when we arrived. But as we left we heard screams from people on it as we passed on our way to our parking spot.
One of my favorite people pics I took. These are my grandchildren: Nicholas, Savannah and Catherine.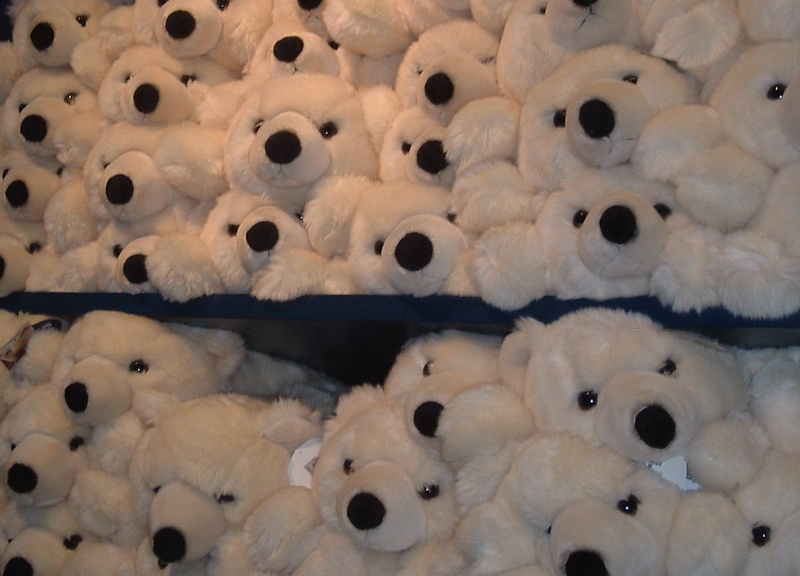 At the end of each exhibit the exit cleverly channeled us through gift shops. In one these bears caught my eye.
This morning I am remember the flamingos the most of fondly of all the animals we saw yesterday.
Now to spend the day recuperating.
*****************************************************************************************