The average person touches their phone 2,617 times a day. Source Michael Winnock, "Putting a finger on our phone obsession," quoted in LikeWar The Weaponization of Social Medai by Singer and Brooking
Elizabethan actors only had access to their part in a play. It was found on a roll of paper strips, glued together, on which their part and cues for entry and exits were written.  This is where this usage of the word, "role," for a part in a play came from. Source Will in the World: How Shakespeare Became Shakespeare p.294-295.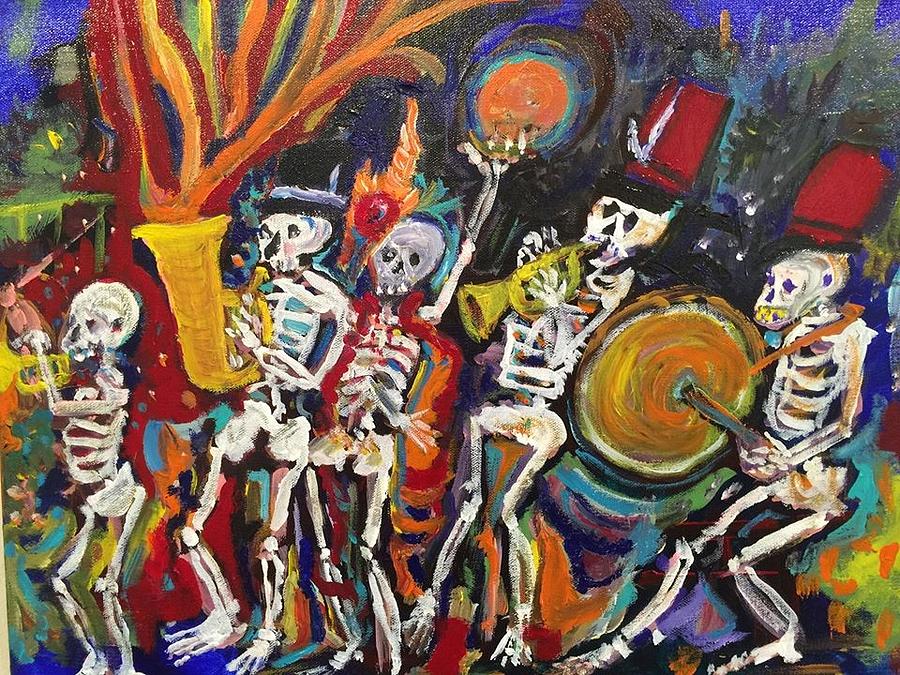 The city of Philadelphia originated both the after funeral musical procession (usually associated with New Orleans) and the character, Jim Crow,  both around the year 1830. source Charles K. Jones, Francis Johnson (1792-1844) Chronicle of a Black Musician in Early Nineteenth Century Philadelphia p. 290 f. 144 and p. 140 respectively.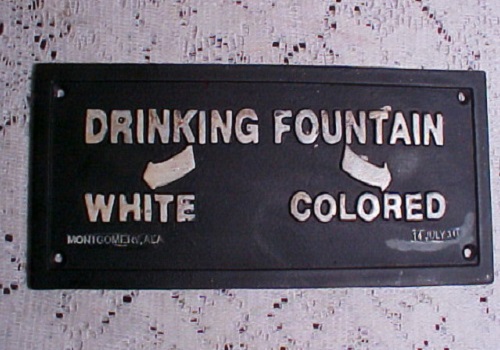 I remember seeing signs like the above as a child in the south. I remember it angered me.
cool
I like lists.