My reading interests are very wide ranging these days.
I have been reading Dante's Inferno and the Aeneid by Virgil.
Portrait of Dante by Luca Signorel
These and some of the rest of my reading are interrelated with each other.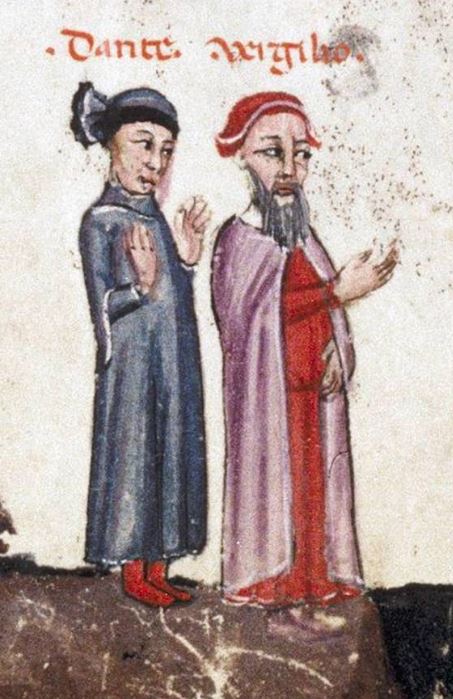 I became interested in Dante after checking out Patricia Sloane's excellent T.S. Eliot's Bleistein Poems: Uses of Literary Allusion in 'Burbank with a Baedeker: Bleisten with a Cigar" and "Dirge."  Even though this title sounds like it might be a dreary doctoral thesis dressed up for publication, it's a breezy and fascinating analysis of T. S. Eliot's use of allusion including many references to Dante's Inferno.  I am reading it as well. Dante and Burgess led me to consider reading Dante's trilogy. I picked up my very worn used copy and discovered that it is quite good with extensive footnotes. I love good footnotes.
Virgil leads Dante around Hell and Limbo. Also, Burgess uses Virgil's Aeneid as a slight pattern for one of his books. So why not add Virgil's Aeneid to the mix?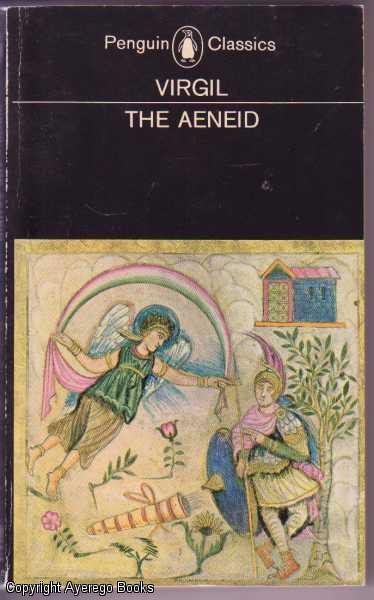 And of course Shakespeare joins these as books I like to read in the morning.
But by evening I am ready for lighter fare or at least fiction. Yesterday I was on the phone with Thom Gouwens, a recitalist we are hiring to play the November Julia Huttar Memorial Recital.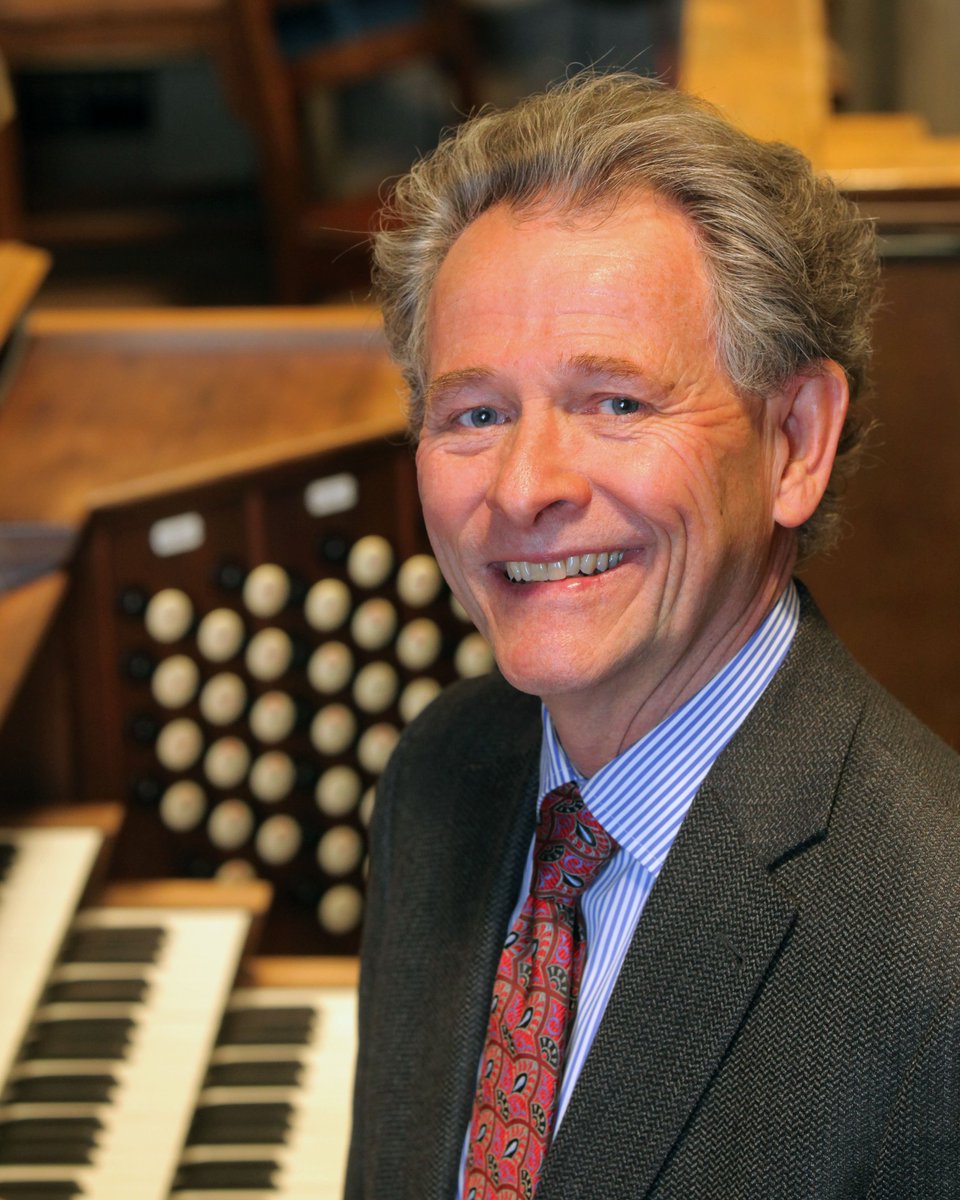 I have known him and his wife, Judy, ever since she was my daughter Sarah's first grade teacher. Thom asked me if I had ever read any of Mark Schweizer's liturgical murder mysteries. I hadn't. He recommended them as something an Episcopal organist like me might enjoy.
Later I realized that I had been avoiding these silly books because Chuck Huttar (Joy's widower) has said they weren't very good.
Charles and I don't see eye to eye on much. Maybe I should give them a shot. So I bought the first one last night as an ebook ($2.99). It's called The Alto Wore Tweed.
It seemed to be some good light reading for me in the evening or afternoon. it doesn't take itself seriously and I get many of the church jokes.
So from the serious to the silly….