I am now ensconced in a basement of a condo in Spring Lake. This feels vaguely like staying with somebody's mom. The owner met me at the door. She looked a little less freaked than most Hollanders by my appearance.  She is friendly and pretty relaxed.
The basement is entirely carpeted with a whitish carpet. I took one look and decided not to drink red wine down here.
I will inevitably spill it. After a bit I took off to buy white wine, cheese, bread and ice. The ice was for my martini, but I ended up only having a couple glasses of white wine.
I realized that if I had a martini I wouldn't have a clear enough head to read and enjoy it. Wine is better for that.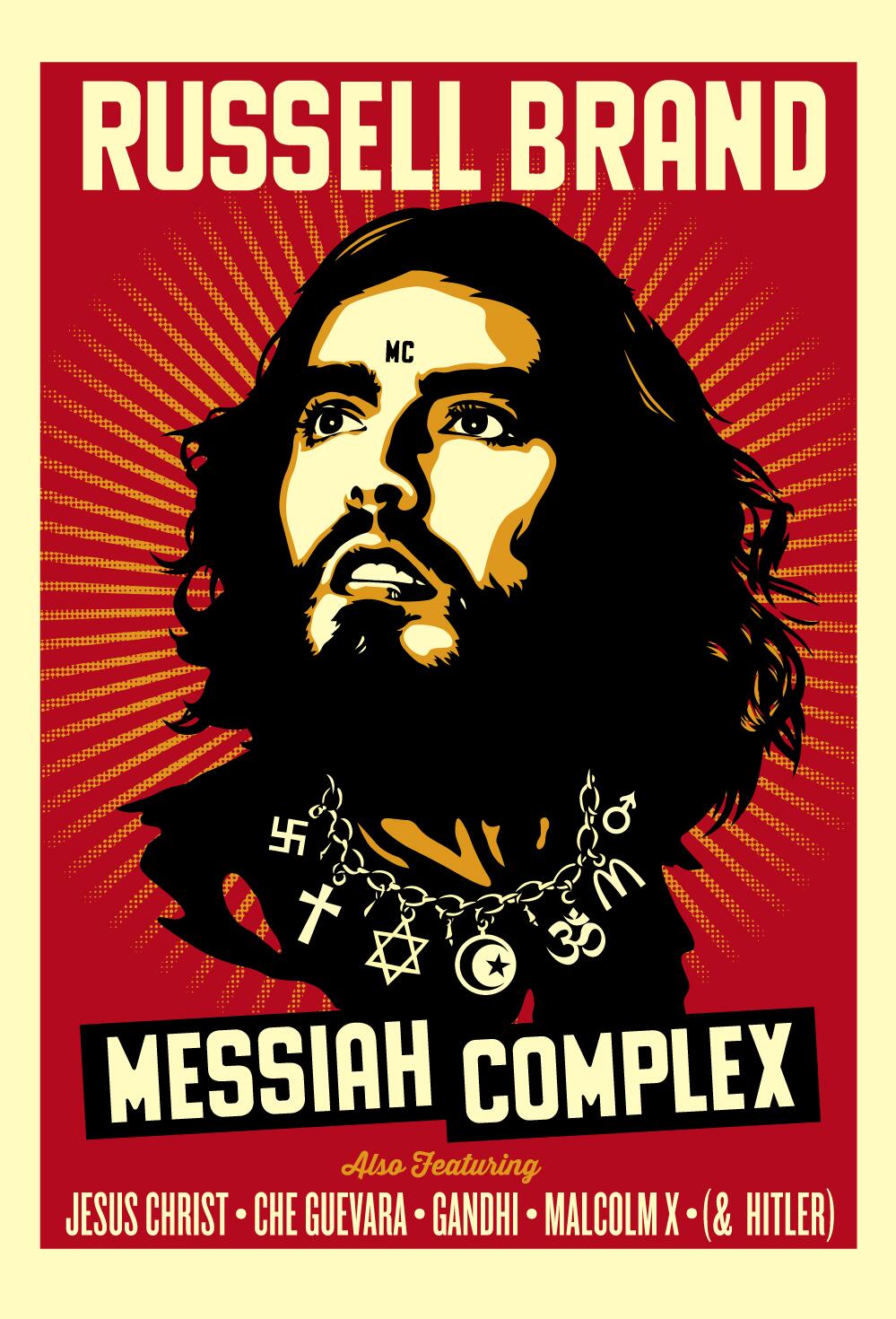 After reading for a few hours, I put on a Russell Brand comedy special (there is wifi here and it seems to be fast enough to use). I didn't know what to expect but was pleasantly surprised by his insightful witty and obscene stand up if you can call it that.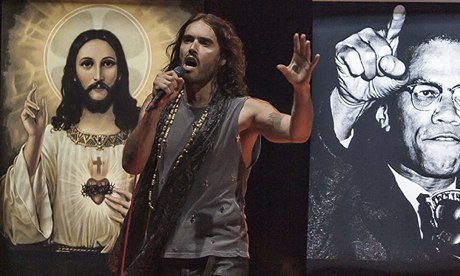 I wondered if even at a low volume his obscene wonderful rants might offend my host. This morning she assured me that she takes out her hearing aids at night.
I'm finding a bit of a sad side to this experience. Alone in a huge fancy house with an older woman upstairs.
Things will definitely improve when Eileen arrives this afternoon. This is the first BnB experience I have had in America. Sarah and I stayed in several of these in the UK. The experienced varied greatly. One thing seems to be constant. Sort of what I think of as "little old lady" decor although the one I am staying in now is definitely "little old lady CONDO decor."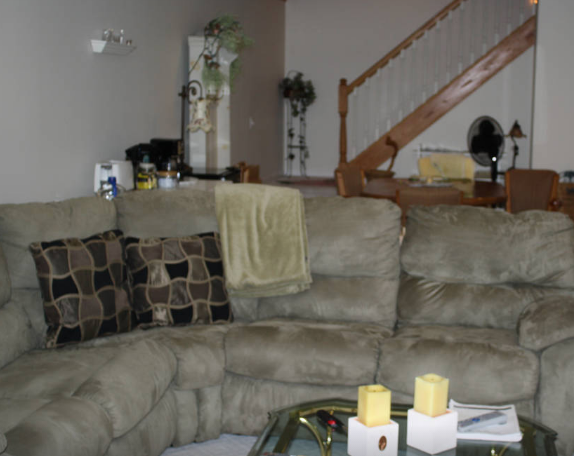 But it's quiet. I actually stayed in bed past 8. That's a good sign. I have my Greek and my other books to read. I have already played through next Sunday's postlude on my Electric Piano: "O Gott du frommer Gott" by Brahms.
This is a good choice for Spring Break week practice since it's very easy and beautiful and mostly manuals (keyboards no pedal). We are singing a gorgeous anthem by Brahms this Sunday. This will make a nice match to it.
Sarah and Rhonda had comments on yesterday's blog. You can go read them. But basically Sarah said my bio was incomplete because it didn't mention one of my main activities: reading and studying. Rhonda seemed to think I was suggesting she would ignore and/or not use my bio. I assured her that it was actually in the mode of brainstorm and I was expecting her to edit it or ask me to change it if it wasn't quite the ticket.
So here's the new bio:
Steve Jenkins plays piano and organ for Grace Episcopal Church in Holland, Michigan. He also conducts the choir. He improvises piano accompaniment to Ballet Classes at Hope College. Besides composing, he enjoys reading, research and conversation. His compositions and observations can be  found at www.jupiterjenkins.com.
(new line bolded)