Doctor Fuentes, my doctor
I just got back from seeing my doctor. Essentially she said that I was correct in assuming my tendon had not ruptured. Eileen noticed that my legs were different size and it concerned her. I mentioned this to the doctor, of course. But she said I should keep doing what I have been doing and contact her if it didn't continue to improve.
Plus my blood pressure was even lower at the doctor's office than it was this morning when i took it.
The Chinese branch of the Jenkins fam is just landing in Chicago as I write this. They are planning to rent a car and drive to Holland this afternoon.  It wouldn't be crazy if they decided to hole up in a hotel instead somewhere along the way. If they start texting us we will let them know how hot it is in Holland.
And it is hot.
I grabbed twenty minutes on the organ before lunch. After my doctor's appointment I stopped at New Holland Brewery and bought beer for the incoming Jenkins fam. Elizabeth and Jeremy like beer and I thought it would be only civil to have some cold ones waiting for them in our new fridge.
I stopped off at the library to be pick up an interlibrary loaned book then  off to the new bakery for some salads, more cheese and bread.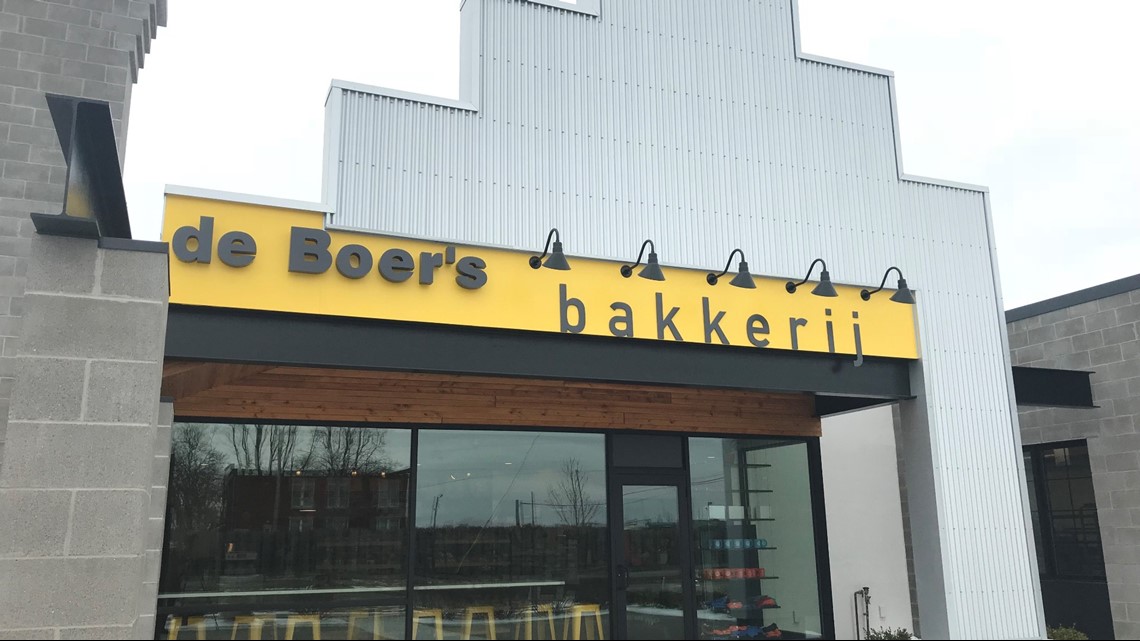 I think Eileen is relieved to have had the doctor check my foot over. That alone is worth doing it.
I'm thinking I might not go back to church and practice some more. It's so hot. Although the church is running the air conditioning for some reason so it's cool in there. But I'm sitting with my foot elevated working on this blog thinking that I'm basically waiting for martini time.
Martinis hit the spot when it's hot.
I'm really look forward to people visiting. When Jeremy, Elizabeth and Alex get here, it will be the first time we have all been together at the same time. I only wish my quasi-son-in-law Matthew (Sarah's boy) could be here as well.
And when the rest of the Jenkins gather it will be a once in a lifetime gathering I'm sure.
Life is good.
I have thought about this before. It's nice to read a decent piece of journalism about it.