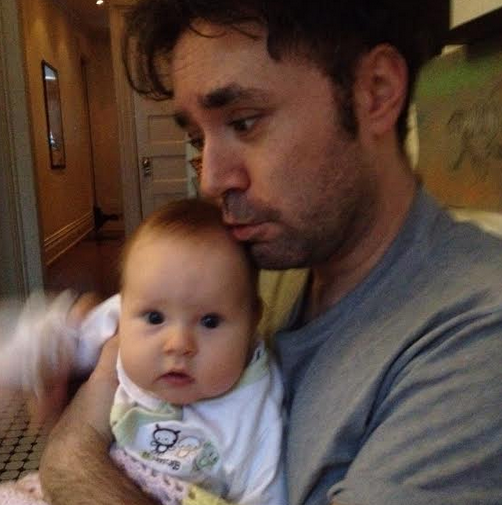 Daughter Elizabeth, Son-in-law Jeremy and Granddaughter Alex arrived at the GR airport yesterday. Eileen drove to get them. I couldn't join because I was meeting with my boss and the curates at that time.
Nephew Ben and Niece Emily drove over from the Ann Arbor area to see them. So  when I finally got home from church the house was full. All good stuff.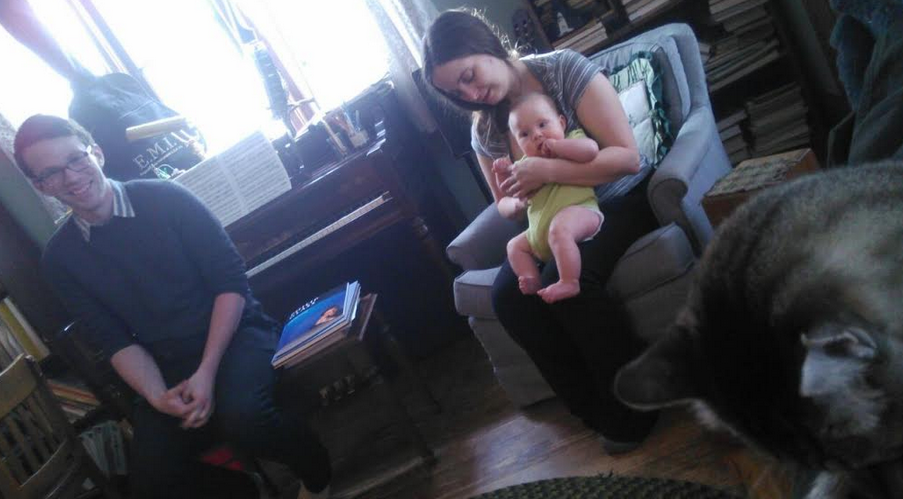 Ben, Emily and I went over to see Mom (Elizabeth and Alex will visit today).
We sent out for take out (me to Margaritas) and had a nice meal together.
Unfortunately there is a major snafu with Alex's visa. She doesn't have one to return to China. Somehow there was a mix-up and Jeremy and Elizabeth didn't do the easy thing of getting a return visa while in China (Alex can go easily one of their visas in China). Here it's more complicated.
While they were visiting in Toronto, Jeremy was deathly ill. So he was very worried about this last night. I think he stayed up all night working on it online. This morning he decided the best thing would be for him to take a train to Chicago and talk to the US Consolate there. There is also one in New York and Toronto (if I understand correctly).
He is in bad shape but of course determined to smooth this out for his family. We have offered to do anything to help but this is probably the best thing for him. Alex and Elizabeth. I saw him off on the Chicago train this morning. He will mostly like return on it this evening.
Elizabeth was also ill last night. Sheesh. Hard to watch people you care about go through shit, but it is wonderful to see them. Alex is so much more alert and aware than she was the last time I saw her.