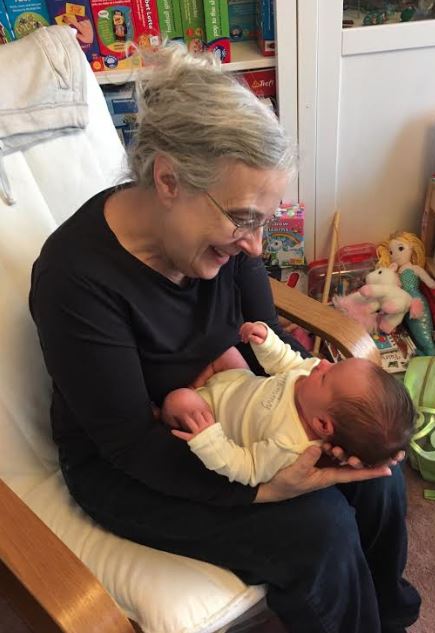 So Eileen made it safely to Calvert Green, England. According to her the flight was  ok. She has been suffering from sciatic nerve pain. She purchased a slight upgrade to get ore room and that seems to have made a difference.
I'm on my own here in Holland from three weeks. Maybe this means I will return to posting her more often. Who knows?
I had my first therapist appointment of 2020 today. I was not happy to learn that he didn't know who Paul Robeson or Andrew Wyeth was.
So for the record:
Paul Leroy Robeson (/ˈroʊbsən/ ROHB-sən; April 9, 1898 – January 23, 1976) was an American bass baritone concert artist and stage and film actor who became famous both for his cultural accomplishments and for his political activism.
I stumbled across a 1977 Documentary about him recently in two parts on YouTube.
Robeson was a bit of a genius and years ahead of his time in regards to speaking up for the rights of African Americans as well as many other downtrodden people.
He is an American treasure and part of our heritage that we all should know.
I brought up Andrew Wyeth to my therapist because on the drive down I noticed the browns and reds of the bulging bulrushes and stark vegetation looked like an Andrew Wyeth painting.
He's another American treasure.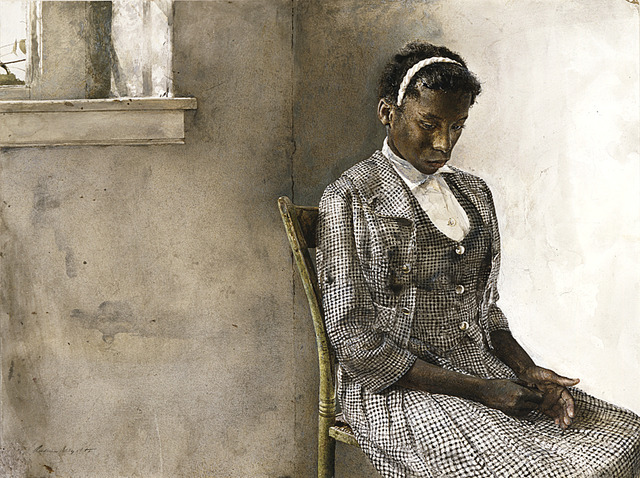 Jes sayin.