Recently, Eileen complained to me that we don't DO anything together just the two of us. In response, I suggested that we might play games. An insight I have gradually understood is the value in things like playing games is more about doing something with someone you love or like than it is in enjoying the activity. After trying a few different games, we have been playing Boggle. I like it, because I'm not that bad at it and do win from time to time.
It's more social than playing online Scrabble and Words with Friends (both of which I also do).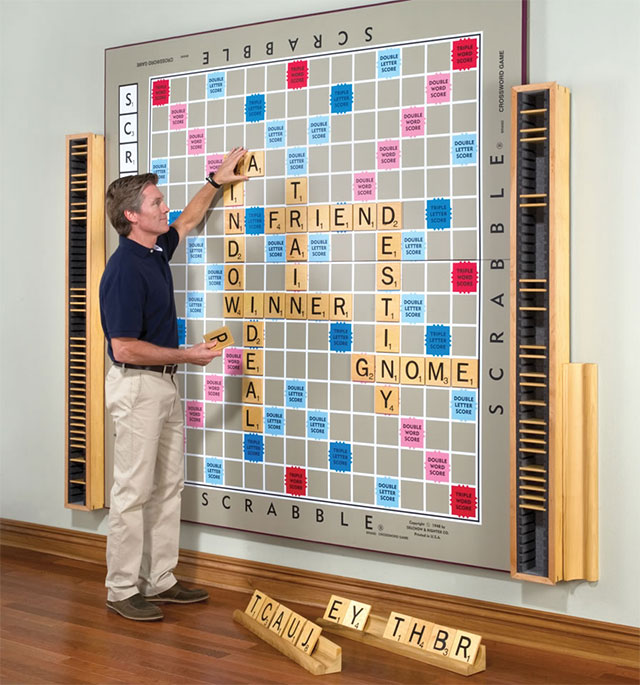 Once again my habits are changing.
Since I no longer treadmill, I am not spending that time reading the daily New York Times. Instead I have been listening to the New York Times Podcast which comes to me via Audible.
This morning I found an app for my tablet (Podcast Addict) and subscribe to a couple more of these New York Times podcasts.
I have been reading the New York Times on my tablet as well, but I find that I finish fewer articles this way.
I spent a good amount of time this morning working on a first draft of a bulletin announcement encouraging members at my church to volunteer in music ministry. I continue to invite people into doing this sort of thing but have very limited success. There's the dedicated people in the choir and that seems to be working. But people, especially young people, are so busy these days. Often it's difficult to get them to commit to the necessary prep time for doing things well because of their other activities.
I have invited people who are studying musical instruments to use the church's prelude time as a moment they could "air out" a piece. It's a good opportunity but no one has ever taken me up on it. This is one of the things we are putting in the announcement I'm working on. My boss will help me shape this announcement, plus I have already emailed Eileen a copy to proof and comment on.
Another idea I have is adding drums to the Jenkins Jazz Mass. We have recently begun using this again after over a year hiatus. Jen and I were trying to figure out why we haven't sung it for a year. Jen remembered that there was so much change and turmoil (adding curates, buying an organ, changing staff) that we decided to keep the service music very predictable and easy for a while.
My "jazz" mass is really more Latin and pseudo African in style. Drums would fit nicely. Recently Jen's partner, Beth, gave me a bunch of drums. I used them a couple times this summer with some African hymns. It worked very well. Drumming is popular. My idea is to make sure a group of people are sufficiently trained and competent to drum on the service music and then have them just jump up (or start playing in their pew) when we do the Gloria, Sanctus and Fraction Anthem. I think it would be cool.
I made this yesterday. Linked in from a New York Times article.
It's from  J. Kenji López-Alt who does very interesting cooking/science blog. He has just published a book which seems to compile stuff he has written about online.
Here's the blog:  Serious Eats: The Destination for Delicious | Serious Eats
Here's his link to his book: Serious Eats: The Food Lab | Serious Eats
And here's a link a good example of his ability to write and explain and entertain all at once: The Food Lab: The Hard Truth About Boiled Eggs | Serious Eats
I love this picture. It illustrates how cooked the egg is at each boil time.