Eileen and I agreed that we would still our "date day" even while visiting my brother and sister-in-law. That will end up taking a big chunk of today. I'm blogging now so I can go sit on the porch and begin my day of reading.
I did end up purchasing the books I mentioned yesterday. I started Nice Racism last night. It looks like it's going to be as good as it looks to me.
We had a lovely dinner last night with the Ann Arbor branch of the fam sans Tony, Ben's husband. He has switched jobs and is working remotely for a New York company and they had scheduled a zoom meeting right at the time we got together for dinner.
I sat next to Jeremy Bastian.
I always enjoy chatting with him. He is an extremely talented artist and has been working on a book about the Pirate Girl as long as I have known him.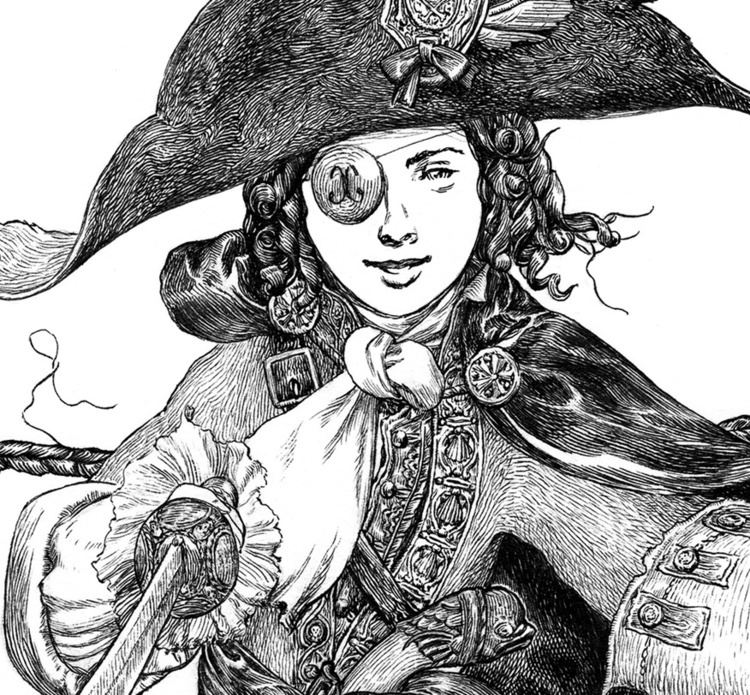 I was delighted to find out that he likes Jean-Michele Basquiat.
I am passionate about Basquiat. I haven't really bet anyone who likes him as much as I do since learning about him from Jennifer VanHolstein who knew him. She is married to Martin Pasi and that's when I met her. Since then Basquiat has been on my radar.
Well this is short and sweet so I can get a bit of alone time.
Vacation is going well.