Doing my morning Shakespeare reading, I came across this passage.
"… But man, proud man,
Dressed in a little brief authority,
Most ignorant of what he's most assured,
His glassy essence, like an angry ape
Plays such fantastic tricks before high heaven
As makes the angels weep, who with our spleens
Would all themselves laugh mortal."
Measure for Measure Act 2, scene 2 119-125
Make you think of anybody?
Surely our current president "makes the angels weep."
I finished Bob Schieffer's Overload: Finding the Truth in Today's Deluge of News this morning. One of the things I admire about Schieffer's book is how easily he turns his pages to swathes of prose written by others.
He finishes the book with this article: David Fahrenthold tells the behind-the-scenes story of his year covering Trump – The Washington Post. He introduces it, commenting, "Rather than trying to define good journalism, [I] present an example." The article was written in December of last year (2016). It is a good, if discouraging, read.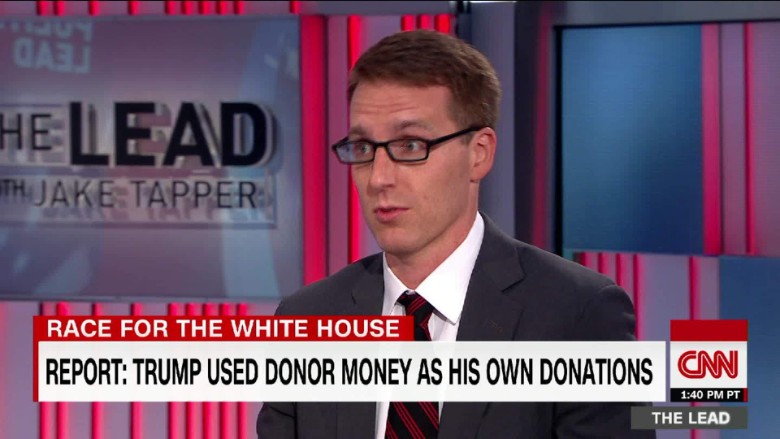 While I'm talking current events, here's a lovely pertinent passage by Emily Wilson at the end of her introduction to her new translation of The Odyssey.
"The poem is concerned, above all, with the duties and dangers involved in welcoming foreigners into one's home. I hope my translations will enable contemporary readers to welcome and host this foreign poem, with all the right degrees of warmth, curiosity, openness, and suspicion.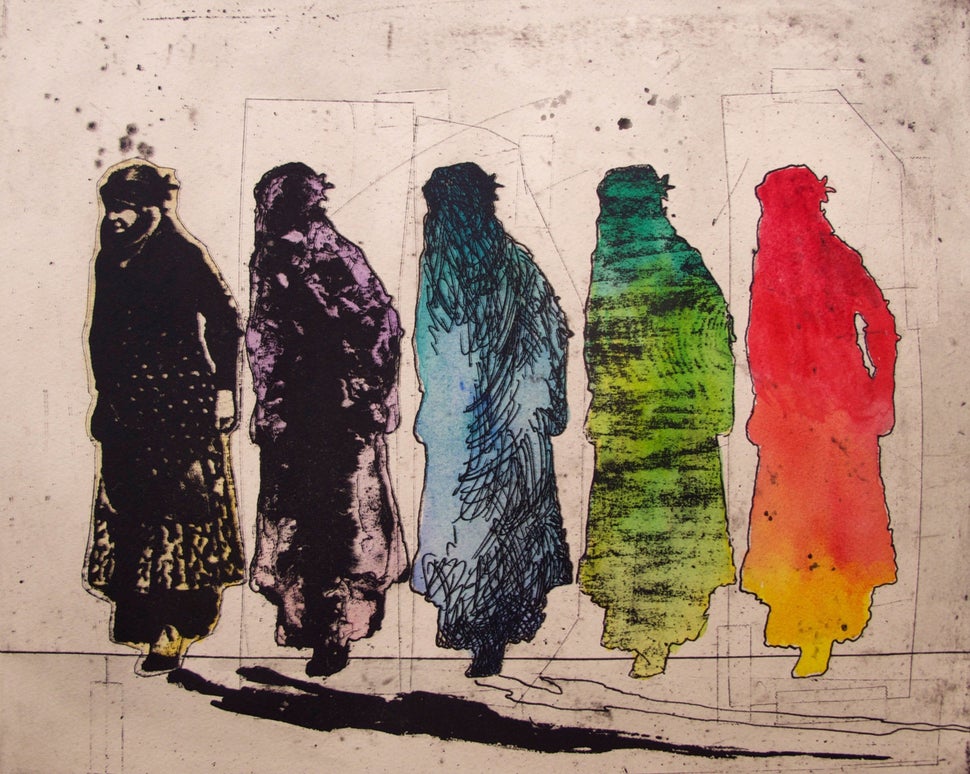 "There is a stranger outside your house. He is old, ragged, and dirty. He is tired. He has been wandering, homeless, for a long time, perhaps many years. Invite him inside. You do not know his name. He may be a thief. He may be a murderer. He may be a god. He may remind you of your husband, your father, or yourself. Do not ask questions. Wait. Let him sit on a comfortable chair and warm himself beside your fire. Bring him some food, the best you have, and a cup of wine. Let him eat and drink until he is satisfied. Be patient. When he is finished, he will tell his story. Listen carefully. It may not be as you expect."
from "Translator's Note" in The Odyssey, translated by Emily Wilson, p. 91
Erica had asthma as well. Remember her father crying "I can't breath" eleven times before he died at the hands of police officers.
And that was just last Thursday.