I had a busy Monday.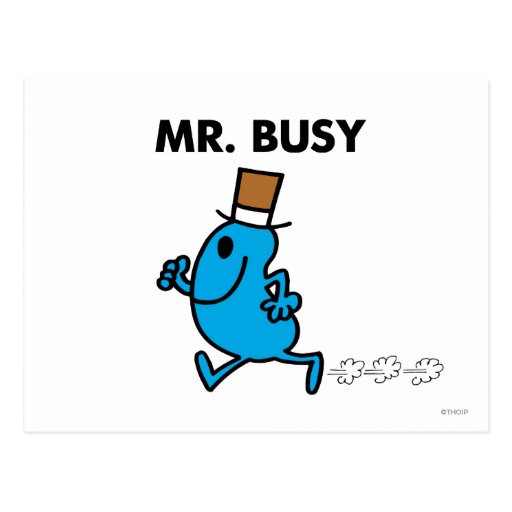 Eileen and I went out for breakfast, first dropping off Mom's car at the car place for Eileen's free monthly car wash (car of her choice). When the Mini was repaired part of the perks were free monthly car washes for a year.
We came home and I prepared three classical piano pieces for the little birthday party I was scheduled to play later in the day at my Mom's nursing home.
Then I picked up Mom and took her to her shrink appointment. Mom was up for going out for lunch. She was in the mood for potato soup, so I searched online while she was in the appointment. It looked like the only local restaurant I could find that had potato soup was Russ's. When we got there I left Mom in the car while I went in to confirm this. All the hostesses and waitresses were busy or not around so I grabbed a menu. No potato soup. I stopped a waitress and told her my elderly mother was waiting outside and was looking for a place that served potato soup. She told me they did so. I told her I couldn't find it on the menu. She checked with the kitchen and came back and told me they did have it. So I went and got Mom. And sure enough she got her potato soup.
In the meantime workers were crawling all over our house.
My potato soup plan B was to come home and heat up some instant (I keep it around because Mom occasionally requests it). Then take Mom some place less chaotic and picnic. However that wasn't necessary.
Mom said she thought she had time to rest up before the June birthday party I was playing for. This was unusual. She often doesn't have the energy to come hear me play which of course is fine with me. She especially gets exhausted quickly after a doctor's appointment and a meal out.
I realized I had about an hour and a half before my performance. I could have used this time to cram and go over the music I planned to play. Instead I found a quiet spot at the library and read.
This proved to be the right choice because after the performance I was exhausted. I needed all the energy I could muster.
I mused later that I "press the flesh" much more at a performance at the nursing home than I do at church where I also serve. The nursing home party is challenging in that I'm never quite sure how much people are understanding about the world around them for one reason or another. There's always some shouting. One man insisted that we sing Happy Birthday to him before I performed. This usually happens a bit later but we did so. This man is a musician and seems to get very flushed and incoherent at my performances. I am pretty gentle with him.
And of course there's the ones that wander around as I play.
I'm working on balancing my attention between the music I am performing and the people I am performing for. I think it' a mistake to ignore people you are playing for. If music is communication, one has to think about to whom one is communicating a bit. On the other hand, I play in places where there is always a lot of distraction and the music is secondary or tertiary or even invisible to many people.
I was very happy with my ability to put myself inside the music yesterday as I played.
I started with a Haydn sonata movement. I talked about the fact that I understood that Haydn was someone who through music was for pleasure and joy.
Then I played a couple Bach suite movements: a Sarabande and a Bourree. These are pieces I use quite a bit. I finished up with a transcription of  the Andante Cantabile movement of Tchaikowsky's string quartet in D major, opus 11.
After I played it I told the story of the first time I heard it. I was a high school student at Interlochen and was walking through the idyllic surrounds when I heard a string quartet playing. They were sitting outside and rehearsing. I remember the area as leafy and green. I remembered liking the music.
Later I was playing through a book of piano pieces and realized that I had a transcription of what they had been playing.
I don't know why I press the flesh more easily at the nursing home.
I experience the people at church as more guarded and judgmental I guess.  As I age, I notice that I do not assume that people enjoy my music if they don't give me any indication that I'm even in the room much less creating a kind of beauty in their presence. My consolation is to go deeper into the music.
This worked yesterday.
As I was walking Mom back to her room, a woman said to me with a very thick accent (Dutch? German?) that she loved music and listened very hard. I thanked her and told her we had that in common.