Again I'm blogging before breakfast with beautiful Eileen. We are planning on spending the day at the lake. Ottawa Beech Inn is not open on Mondays or Tuesdays. But it is today. We will probably wind up there after spending time on the beech.
I read Asterios Polyp by David Mazzucchelli yesterday. It seemed familiar but I didn't remember the plot. A quick search of my old blogs shows that I read it before in 2009.
Nevertheless I was surprised again by the surprise ending. Excellent little book.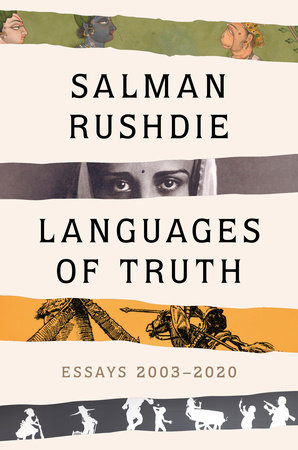 As I read the first chapter of Rushdie's new collection of essays, Languages of Truth, it seemed very familiar to me as well. I remember reading something by him recently in the NYT that was identical. But I didn't remember it referencing (publicizing?) his new book. Here's a link to the essay which is indeed the first chapter in his book. If you have trouble with the firewall, let me know. Apparently I now have 10 free ones I can share.
Finally here's a video of an old buddy of mine who is still alive and kicking and playing Stevie Wonder. I found a longer version originally a few days ago and it disappeared. I went on one of his other videos and left a message. Here's our conversation. The reference to my composition refers to the fact that I had sent Grimm a mistransposed clarinet part to one of my pieces. When he played it for me, I was mystified. But my buddies all got a kick out of it. And when it went on a program at Ohio Weslyan, it retained that title thanks to Phil Pilorz.
Brian, I don't seem to find your video of you playing Sir Duke I watched recently. I wanted you to know how much I liked hearing you play it. I love that tune. You remember me, right? I hope you are well. Best from one old guy to another.
Hey, Steve, sure I remember the composer of the Sonata for improperly transposed clarinet! I think Bill Grimm had the honor of the debut! I did that Sir Duke vid years ago just as like a notepad so I wouldn't forget how I had worked it out… it never was public until just recently when YT sent a notice that any unlisted videos upload3d before 2017 would become private….I'm still deciding what to do about that, as I have a bunch that will be affected…I made that one public just briefly, but decided private was better since it's so sloppy….I made another one more recently that I linked in that rushed comment…the key changes in the riff were copped from Nathan East's recording, which is excellent…