Even though I was in my usual Sunday afternoon slump yesterday, I rallied and made apple pie. The house smelled great!
Church continues to drain me.  And there's not that much to drain.
I try to stay cheerful and constructive.
Two of the three people I invited to play percussion showed up. They did a splendid job and I re-arranged the anthem for the day (Keep your lamps) to utilize their skills. I did this by adding an interlude and suggesting some stops for them.  I thought it worked out pretty good.
I continue to attempt to get my singers to hear the harmony of the music to help them sing the pitches and sing them in tune. This approach seems to make less sense to people with the most self confidence.  I had particular difficulty yesterday communicating with a couple of singers who seemed convinced I didn't know what the fuck I was talking about.  I try to remain calm and even cheerful in the face of my failure to communicate.  This takes energy.
For the second week in a row,  one of my choir members walked into the post service rehearsal late with a another new member. I appreciate the fact that recruiting like this takes some schmoozing.  I deliberately delay the post service rehearsal to give some social time. This allows the choir a breather and I walk through the coffee hour trying to be present and available for comments from the congregation.  But the middle of the rehearsal is a difficult time to quickly orient a new person.  I have enough challenge encouraging the regulars to arrive on time and to not leave early. I am trying for flexibility but it is hard on my professional self image to watch people treat my work (rehearsals especially) so cavalierly.  Ah well. Poor me, eh?
The early morning NPR radio show today was so insipid that I switched to listening to Dylan Thomas read his poetry on my MP3 player instead as I lay in bed and gathered the energy to get up. I continue to enjoy listening to his booming voice and his poetry.
I remember I knew a teacher in high school who said that poetry had more news in it than the daily newspaper.  This remark continues to be true for me even though I do check the daily news sites regularly.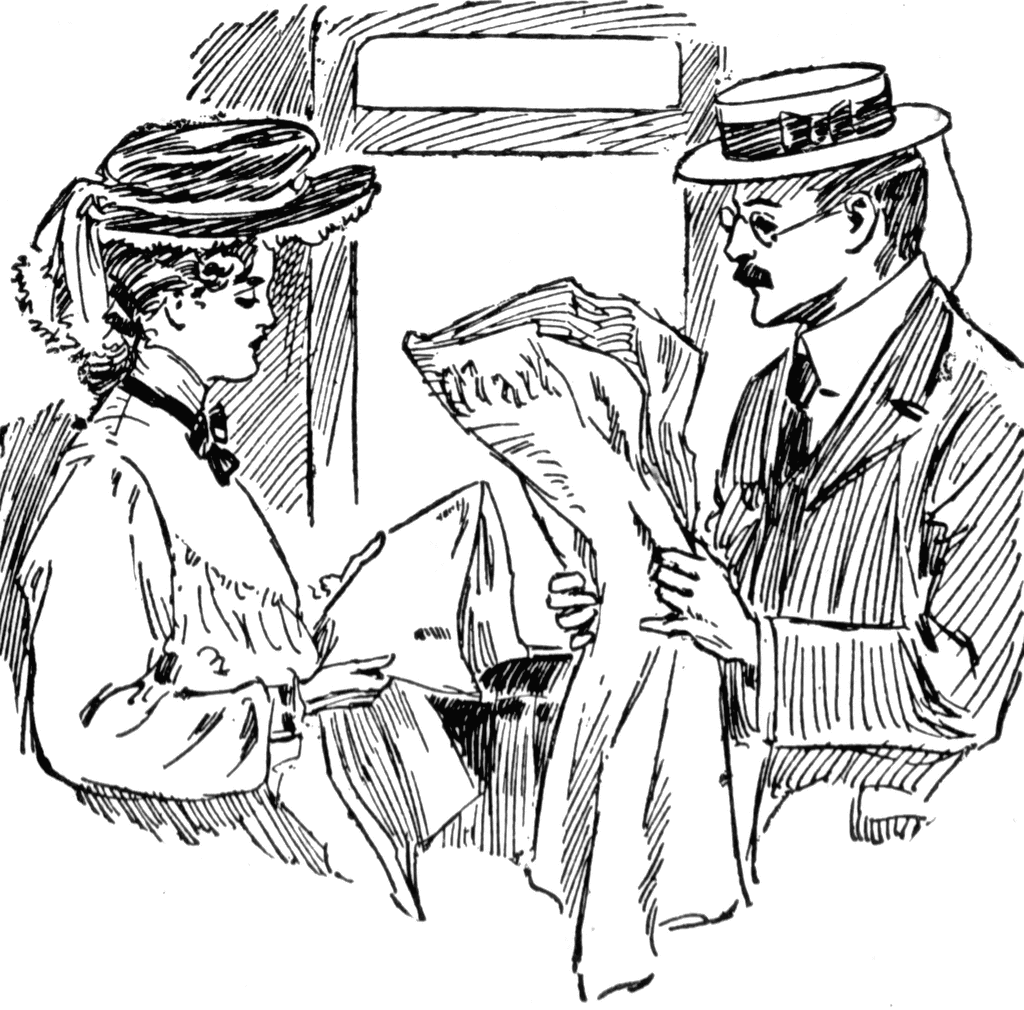 Hmmmm.
I seem a bit grumpy this morning.  It's a typical odd sort of hangover. I usually come home and sort of crash.
Yesterday I baked and read Dylan Thomas short stories and started Little, Big by John Crowley.  It was actually a pleasant afternoon and evening. I even did the treadmill thing.
But the flood of feelings of failure return in the morning.
I see a pattern.  This too will pass. Michigan is beautiful right now under a fresh layer of snow. Walking back and forth to church yesterday was especially beautiful as it continued to snow.  I do like the snow.