So today instead of random music, I'm embedding this very cool 1987 interview with 61 year-old Miles Davis.
It's fun to listen to Miles. I haven't seen many videos of him talking like this. it's funny to hear what he has to say about Wynton  Marsalis ("good trumpet player, very precise, straight"). I have boundless admiration for Miles Davis.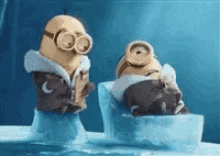 Today was Birky day. Curtis Burky is my therapist. It usually puts me in a good mood to talk to him. Today was like that.
It's also five days of having an evening fake gin martini. This is working out pretty well. Like I told Birky today, I don't have any clear plan on all this. But I am glad that I am able to skip my evening snacks because after a martini, I'm more interested in a light supper than a glass of wine. Of course today is pizza day. I haven't made any resolution about alcohol use but plan to keep trying to avoid snacks. In order to do this, I will probably drink fake gin in my martini.
I just ordered 3 more bottles. Eileen doesn't really  go for this. But it seems to work for me.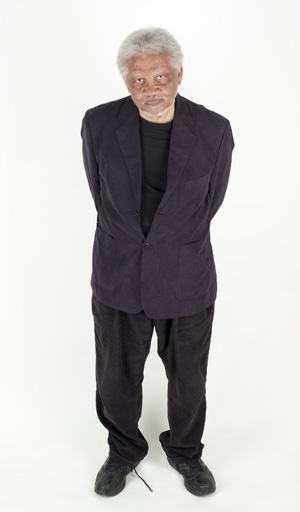 As I mentioned yesterday, I'm on a bit of an Ishmael Reed kick. I read some more in the linked article. I like how grumpy he is.
Here are a couple other links to stuff on/by him that I plan to check out.
It's not clear to me how to access current issues of this magazine. But there is at least one old issue online from 2018 I plan to check out. Tennessee Reed is Ishmael's daughter. I plan to check out her stuff as well.
If I leave this links here, it's easy for me to access them from my phone when, say, I'm laying in bed.
Believe or not, this looks pretty good. I know one of the people who is leading this, David Stubbs. He's a good guy.