This morning I am feeling tired but satisfied about the past week of intense activity. I think I was a bit punchy at church yesterday. Right after the quiet prelude based on Ubi Caritas which could not be clearly heard over talking, I mentioned to Jen, my boss, and Jodi, one of our curates, that I had fantasized while playing the prelude about suddenly shouting out: "Will you all PLEASE BE QUIET! I AM PLAYING A SONG ABOUT CHARITY AND LOVE!"
For some reason that had struck me as a bit funny.
The service went well. I played the Bach B minor Fantasia credibly.
I think I had Bach on the brain for some reason yesterday. I began my day taking a shower listening to Glenn Gould play the Goldberg variations on my tablet. Before we left for church, I played through several Preludes and Fugues from the Well Tempered Clavier.
After we got back, I put on the Brandenburgs on Spotify performed by Jordi Savall.
After a rest in my chair during which I actually napped, I was inspired to play through the harpsichord part of the movement of the Fifth Brandenburg concerto on the piano.
Just before we left for the Annual Meeting at Grace, I played through the last movement of the Italian concerto by Bach on the piano.
That's a lot of Bach randomly accessed and performed yesterday.
My boss gave me permission to post some of the pics I put up yesterday here on Facebooger. I will probably do that today.
I'm going to try to rest today. I have an organ committee meeting sometime this afternoon, but besides that I shouldn't have much I have to do today.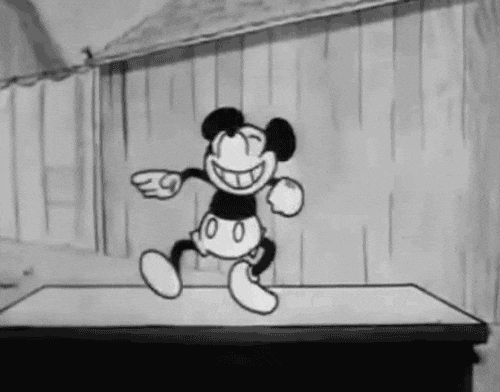 This stuff is so sad and insane.
No reason was given for the order. A notice on the center's website read: "Beijing Zhongze Women's Legal Counseling Service Center (formerly the Center for Women's Law Studies and Legal Services of Peking University) will take a rest from Feb. 1, 2016. Thank you everyone for your attention and constant support for the center in the past!"
1997!
I have always talked to trees. Who knew they talked to each other?